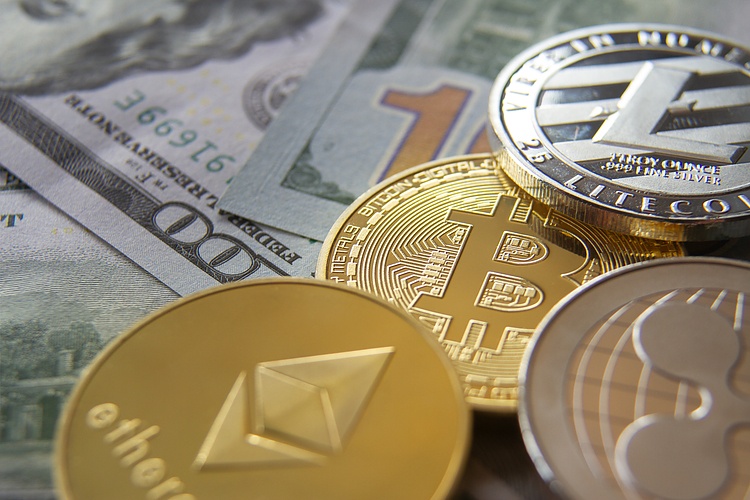 Dogecoin price is positioned for a charge back to $0.11
Dogecoin price has begun an uptrend move mentioned in last week's thesis. The next target of $0.11 has newer investors allocating some of their portfolios to the notorious dog coin.
Solana price nears a bottom as passive income platforms resurface
Solana price display thought-provoking price action amongst crypto enthusiasts. This weekend, the bulls managed to establish some support at the $43 level. The newly established bullish barrier is certainly an unforeseen anomaly, which has investors wondering whether or not to provide additional support. Besides, the bullish structure couldn't have happened at a better time as a new passive income platform LOG and Solana network are advancing forward with development in the DeFi arena.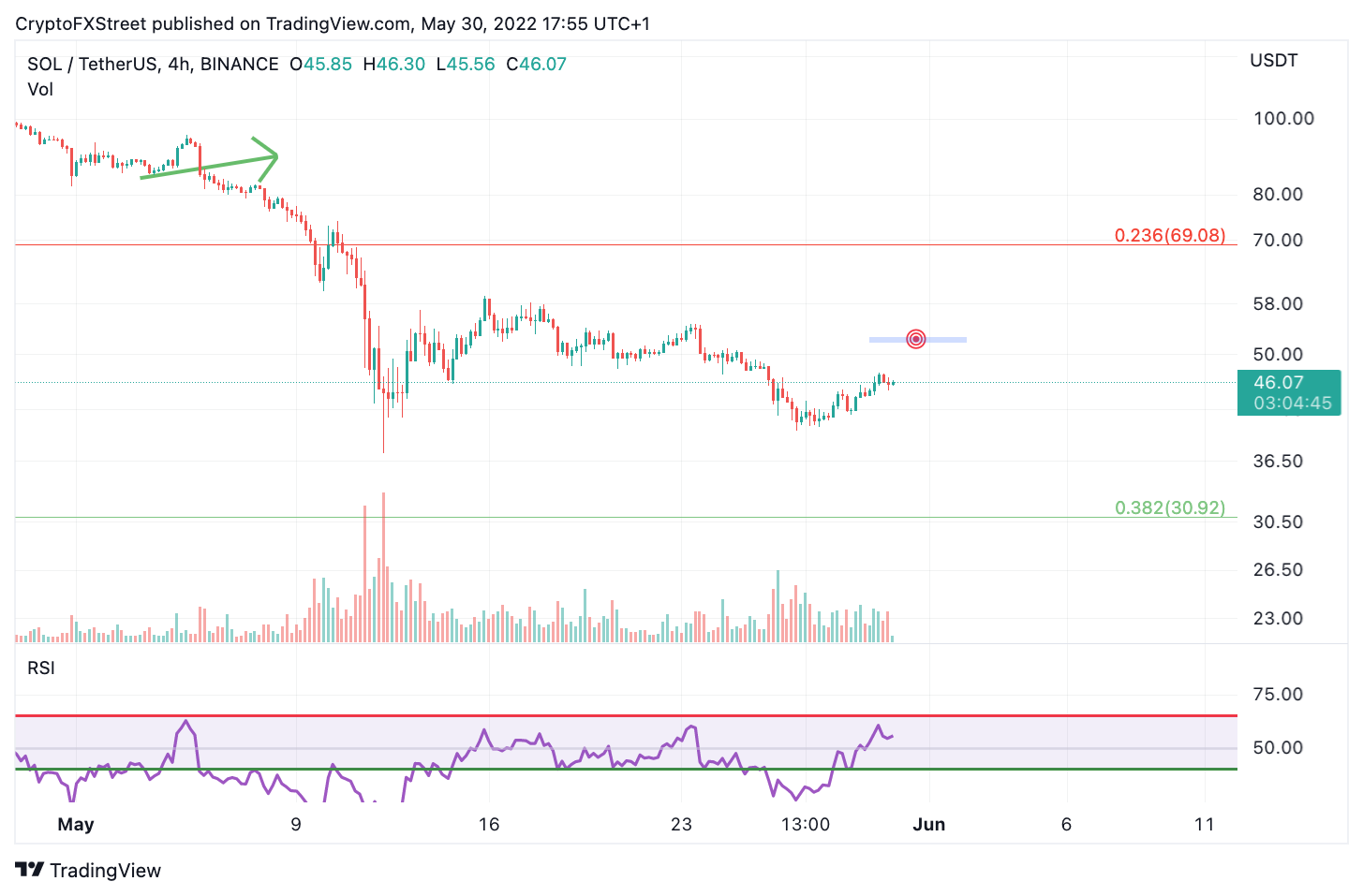 Bitcoin is back above $30,000, hinting at bullish week ahead
Bitcoin kicked off the week in a great posture, jumping by more than 5.20% since Monday's open. The sudden bullish impulse allowed BTC to slice through the psychological $30,000 resistance barrier to hit a high of $30,980 over the past few hours. Prices have retraced since then, and now the pioneer cryptocurrency currently trades around $30,700.