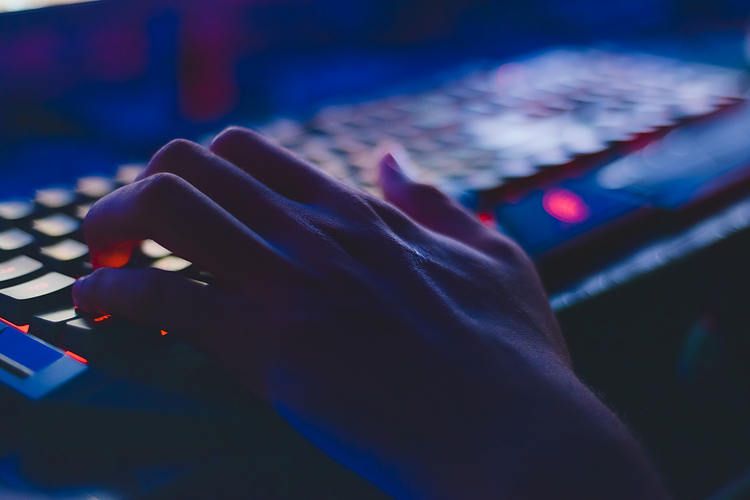 What Shiba Inu price needs to end the downtrend
Shiba Inu price is still trading with bearish undertones as the bulls display sparse strength at the $0.00001200 levels compared to the bearish selloffs. The current $0.00001000 level is still within a relatively common range for smart money to negotiate for the SHIB price. If the technicals are correct, there could be one more capitulation event in the future for investors to catch a discount. 
This bullish setup on Terra's LUNA 2.0 price might catch doubters by surprise
LUNA 2.0 price on different cryptocurrency exchange platforms has hit extreme volatility since its debut. The new token's price swung between $30 and $4.8; experts believe a lack of liquidity is driving LUNA 2.0's extreme volatility. 
Mirror Protocol is being exploited again as we speak, and the devs are completely MIA. So far, the attacker has drained over $2m and counting – the attack will get worse when markets open tomorrow unless the dev team steps in and fixes the price oracle. @mirror_protocol (1/4)

— FatMan (@FatManTerra) May 30, 2022
Safemoon price has weighted pressure screaming, "Sell! Sell! Sell!"
Safemoon price shows reason for traders who partook in the 80% rally in May to close their positions. Safemoon bulls have been in profit now for well over two weeks. Last week, the price displayed the first bearish signal, which was a breach of the ascending trend channel. Now the bears appear to be building their short entries, which could be early evidence of a strong decline in the near future.