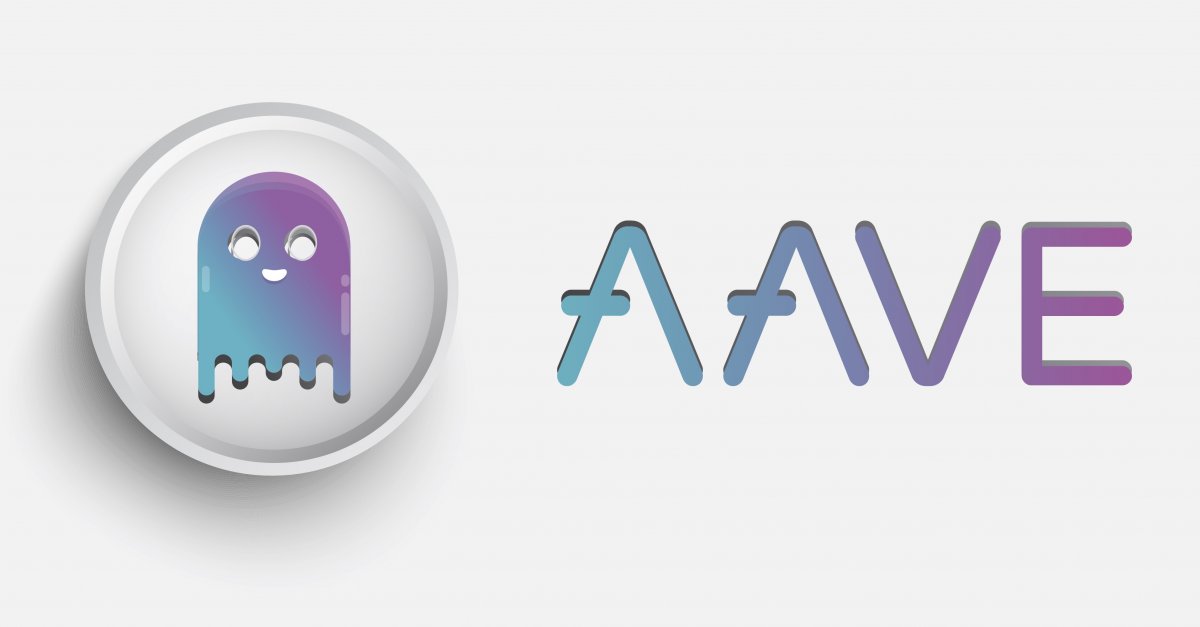 Altcoin prices were up on a weekly basis Friday – but down on the day – as bitcoin flirted with $22,000.
As was the case for the previous two days, most top 100 altcoin prices were in the green on a weekly basis – along with the world's largest cryptocurrency. CNBC reported that bitcoin had risen 13.63% for the seven-day trading week beginning Sunday and was headed for its best week since October 2021, citing Coin Metrics.
Time in spotlight ends
Bitcoin got slightly above $22,000 for a brief period Friday morning but could not hold that level.
On a daily basis, though, many altcoin prices were back in the red following two days of gains. Bitcoin, the market driver, stayed in the green for the day.
After spiking the previous two days, little-known altcoin STORJ saw its time in the spotlight end. Its price stayed well down throughout the day.
But internet computer (ICP) kept soaring and AAVE also remained in the green. On a weekly basis, AAVE was up about 24% according to CoinMarketCap.
CEL to USD
Celsius Network coin rises
The embattled Celsius Network's coin (CEL) was a contrarian, with its price was up more than 7% in late afternoon trading in North America – after being even higher earlier in the day. The rise came after CEL nosedived 16% on Thursday.
The Celsius Network froze customer withdrawals and transfers in mid-June while "extreme market conditions." The company has slashed its debt, according to reports from Crypto Potato and other outlets.
CEL investors, who have dubbed themselves Celsians, have waged a steady battle to keep the coin's price up and avoid losing collateral on loans that they took out to buy the cryptocurrency.
Calm end to week
The week ended calmly for the crypto sector, which has been racked with financial turmoil the previous two weeks. Troubled trader and lender Digital Voyager did file for Chapter 11 bankruptcy in the US after struggling to collect on a $650m debt from distressed crypto hedge fund Three Arrows Capital.
But, as demonstrated by the weekly market demonstrated – in the midst of a crypto winter – investors are showing more confidence in the sector.
"A lot of the insolvencies and forced unwinding from a volume perspective are behind us," Felix Hartmann, managing partner of Hartmann Capital, told CNBC. "Three Arrows filing for bankruptcy was kind of the final pin in that."
Three Arrows filed for bankruptcy last week after it failed to repay Voyager Digital. The Voyager coin (VGX) was down slightly Friday.
Voyager Digital is seeking to repay its creditors partly with VGX.
What is your sentiment on BTC/USD?
Vote to see Traders sentiment!
VGX to USD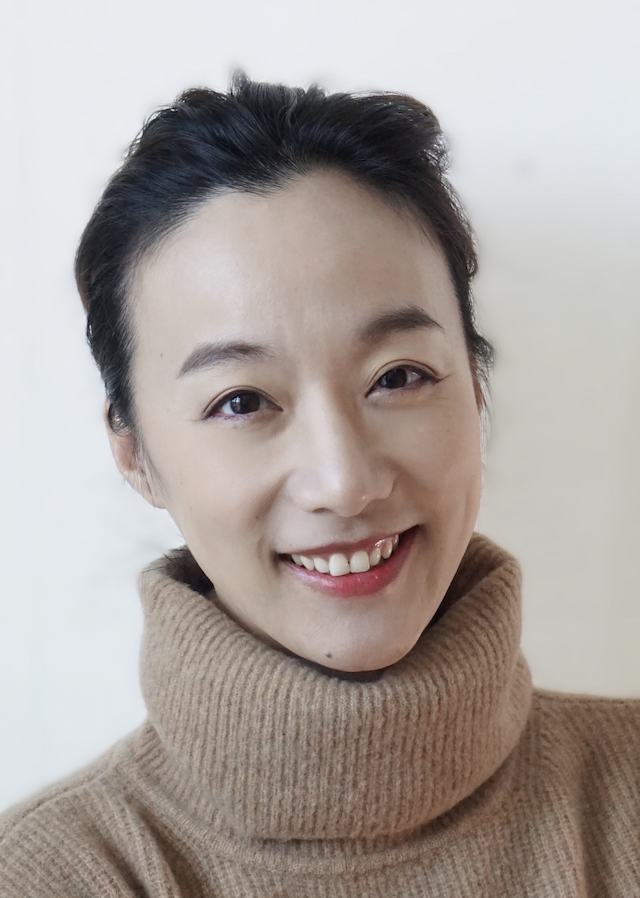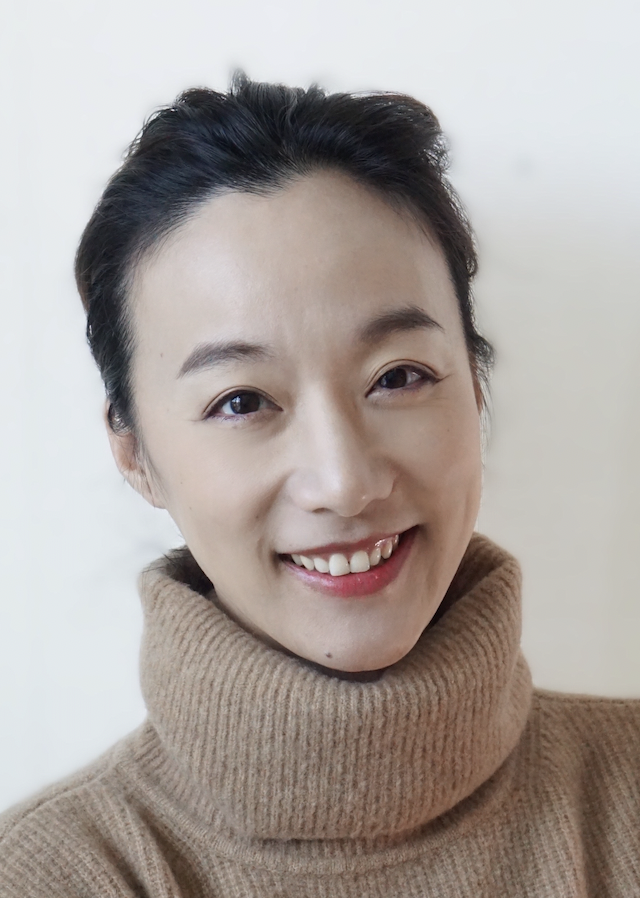 Li Gong, Youbi Capital managing partner (Photo: Courtesy of Li Gong)
Bottom not found
If the crypto industry can escape more bad news and insolvencies for a month, he added, it's "very likely" that the market could double.
But the worst is not over yet, Li Gong, a managing partner with crypto venture capital firm Youbi Capital, told Capital.com.
"Most of the investors I talked to – including myself – believe it is not the bottom yet," she said. "There will be further deleveraging happening – and more liquidations. The bear market situation will list another, probably, six to 12 months at least."
Shoe to drop?
With risk markets up "across the board," it's not surprising that crypto is also trading higher," Ben McMillan, chief investment officer at IDX Digital Assets, told Bloomberg.
"After a cascade of bad news and large liquidations, many crypto investors are still sitting on the sidelines waiting for the next shoe to drop," he said.
But Gong said she is not worried about the crypto sector's long-term outlook.
"The fundamentals have been improved so much since 2017," she said. "This market is not driven by hype only anymore."
Read more