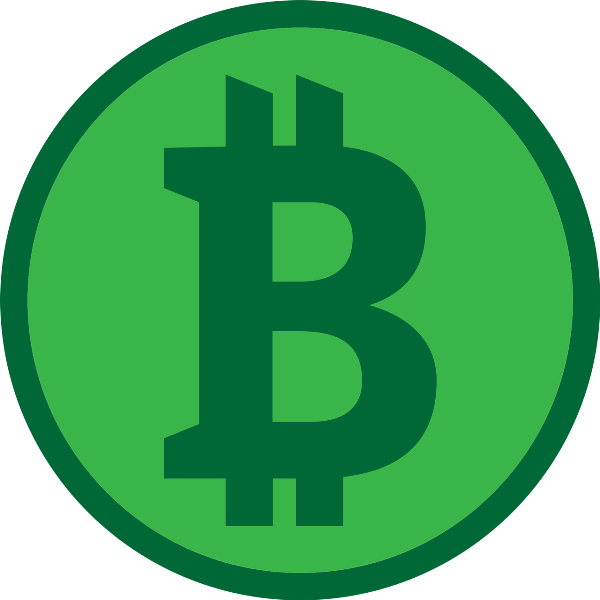 We are seeing a slight upturn for the crypto market today, but nothing major. At least the rates aren't going down even further. Bitcoin Cash is starting to level out from its recent volatile movement, achieving an increase of 0.26%, bringing the Bitcoin Cash rate to $114.91 (BCH/USD).
BCH/USD
Bitcoin Cash Has Been Volatile
We have seen plenty of erratic movement for this crypto recently, with the last week showing numerous spikes in both directions. The BCH rate has varied wildly between $108 and $123 in that time and is currently above the level it was at the beginning of the week.
Its overall performance for the month is not as rosy, however, with a mostly bearish trend and only some positive movement this last week. Its current trade volume is $1.2 billion, which is down 14.46% from the previous day. This demonstrates a lack of public interest in this cryptocurrency, which is fairly consistent across the market. The overall market has been trending downward, with lots of investors selling off their coins and pulling out of the market in a big way.
That makes sense, because the market has been on a downturn for a while now, with no sign that it will turn around. Even if the larger market is doing poorly and expected to continue doing poorly, we have seen some cryptos stand out recently and make some steps forward.
Is Bitcoin Cash Prepping for a Bull Turn?
There is some hope that the BCH could turn around and breakout very soon, as the price has been holding steady very recently. That could be wishful thinking, though, and there is no solid evidence that we will see anything major from this crypto.
The global economy is down, with all signs pointing to worsening inflation, continued supply chain shortages, and risk-averse spending. That bodes ill for the crypto market, especially in light of the recent major withdrawals we are seeing with many of these cryptocurrency tokens.
What we may see with Bitcoin Cash is a quick surge upward followed by a downward trend. The recent volatile movement is probably still going to continue, even if today's action is rather mild.
Expect Bitcoin cash to keep playing around the $120 level with little space for investors to make anything other than small profits off of quick turns.