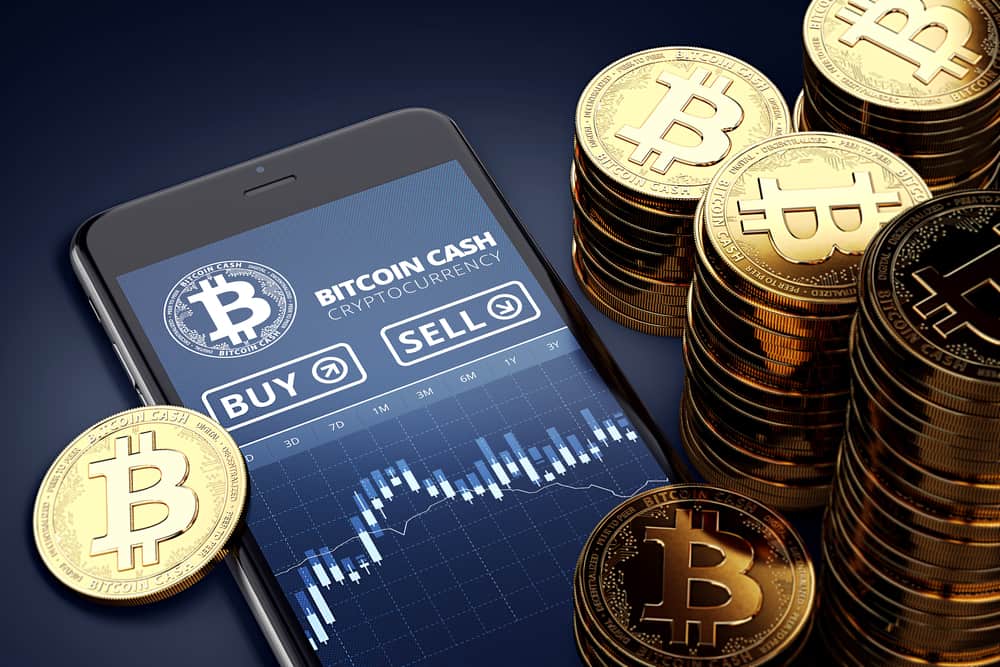 There are a few positive cryptocurrency reports today, as the crypto market begins an upward movement that could extend to a lengthy bull run. That's what investors are hoping, and today's promising market outlook is helped by cryptos like Bitcoin Cash (BCH) that are up since the beginning of the month but down from last month.
How's Bitcoin Cash Been Performing?
This crypto token is up 2.71% today, bringing its price to $105.69 (BCH/USD). The Bitcoin Cash token has managed to stay above $100, and the last time it dipped below that level was right at the start of July. Since then, we have seen it climb erratically higher. This crypto manages to make some sharp gains, lose them briefly and then climb back higher than where it was before.
That's creating a positive overall outlook with decent investment potential, but of course the question is how long this upward trend is going to last. With a poor economic market, the consensus is that Bitcoin Cash's minor positive report will soon turn around.
Bitcoin Cash has a trade volume of $1.2 billion over the last 24 hours, which is down 3.17% for that period.
As the BCH rate climbs today by 2.71%, Bitcoin (BTC) is up 3.46%, and Ethereum (ETH) is up 3.20%. BCH is keeping up with much of the market at the moment, but its movement over the past week has been more volatile. That means it could be a more interesting and potentially profitable investment opportunity.
Should You Invest in Bitcoin Cash?
We are not expecting to see any major gains for the BCH rate anytime soon. The market is still down overall though we are seeing some positive numbers here and there. The BCH rate may continue to climb, but probably not significantly. If investors are going to see profits, they will be minor ones, we expect.
BCH is somewhat predictable right now, or as predictable as a major crypto can be. The real profits to be had are with the lower ranked cryptocurrency tokens that have the potential to go in any direction. BCH has been relatively consistent and should remain mostly following the wider market movements for the foreseeable future.
Expect BCH to stay above the $100 level for now and probably not pass $110 anytime soon.