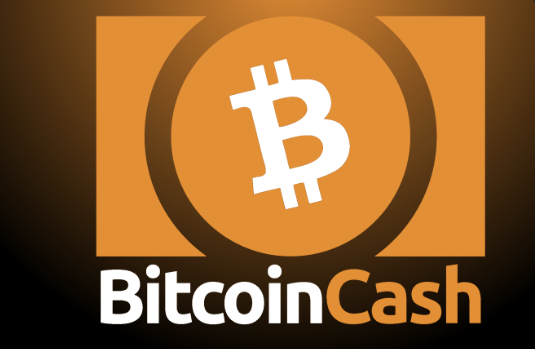 Much of the crypto market is down today between 3-4%, and Bitcoin Cash is one of those falling cryptos, with a drop of 4.05% and a rate of $118.07 (BCH/USD). However, the BCH price has been falling for a while now, and investors are wondering when things will turn around for it.
BCH/USD
BCH Stuck in a Bear Trend
The 7-day outlook for Bitcoin Cash is a grim one, with the rate steadily falling from day to day. Even though most other crypto tokens have had a good day or two in that same span, that has not been the case for Bitcoin Cash.
The BCH rate was at $182.25 this time last week, and it has barely seen an uptick since then. A longer look back at BCH is more positive, as it was up late last month for a few days, but the bear trend has been strong for the majority of June so far, and there is concern that the price will bottom out.
Bitcoin Cash is actually experiencing some of its lowest rates in years, which can be said for several other cryptos as well. We are looking at an economic downturn that is incredibly serious and damaging to the crypto market. There is concern that the market will take years to fully recover from this recession.
Is the End in Sight?
Because Bitcoin Cash has moved steadily downward for the past week, it may be time for a turnaround. That's the hope, anyway, among investors who are ready to see some action from this cryptocurrency token.
Bitcoin Cash is below the key $120 level, pushing down toward $115, which it may continue toward over the next few days. However, the weekend often means a turnaround in one way or another for many cryptos, as that is when a lot of the key changes in buying and selling patterns take place.
Watch Bitcoin Cash carefully over the next few days for a chance to buy before the price increases and ride a bullish wave to some gains. These will probably be short-term gains, however, and Bitcoin Cash will likely continue to fall over the long term until there is a major economic shift.