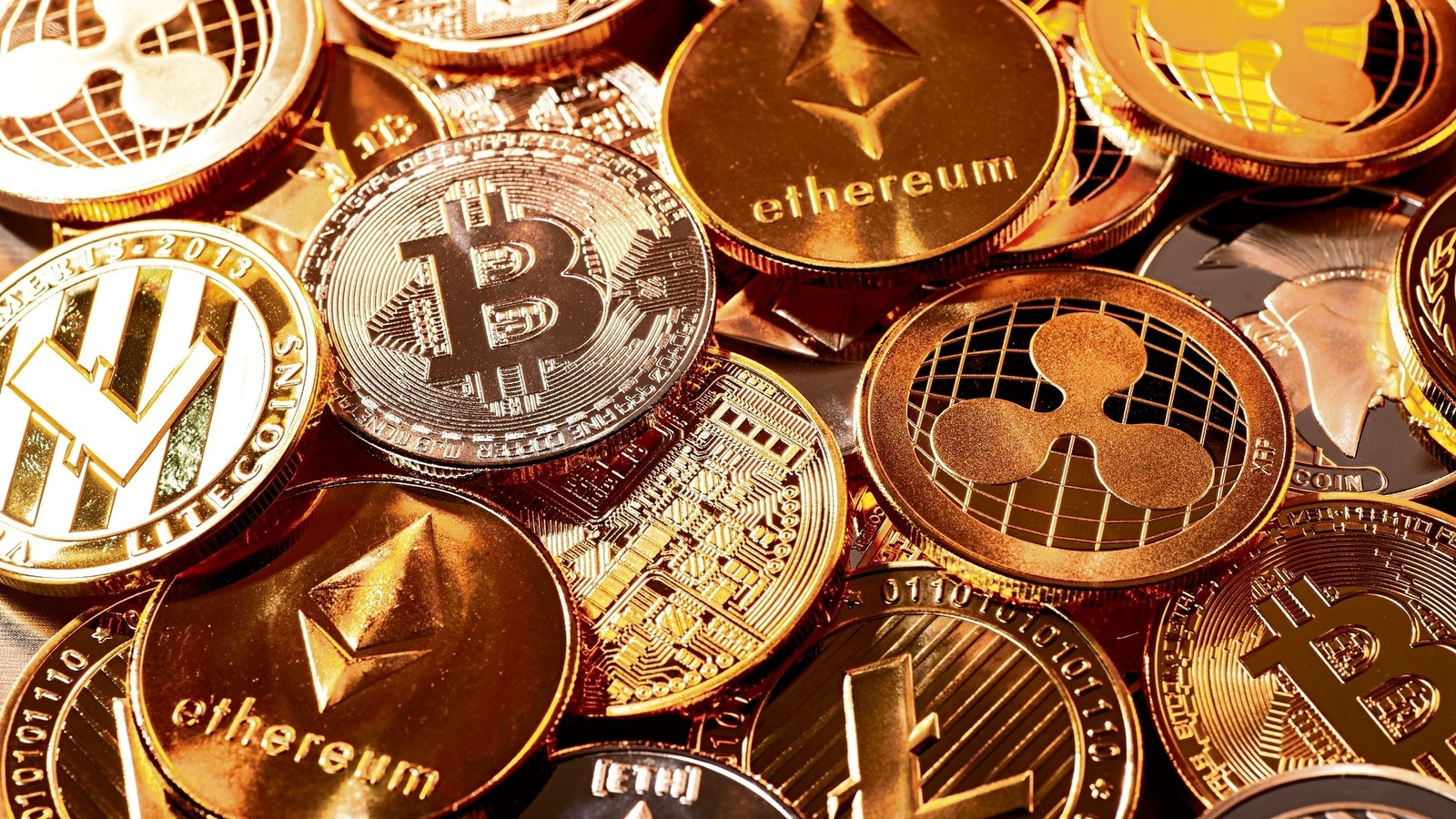 PTI | | Posted by Yamini C S
A two-day blockchain hackathon, 'Building Future Cities', will be held here from August 5. The hackathon is organised by Crypto investing app CoinSwitch, in association with 'Startup Karnataka', a Karnataka Government initiative, and Tejasvi Surya, Member of Parliament (Bangaluru South).
It is also supported by Sequoia India. The hackathon will challenge participants to envision a blockchain-powered India, with a focus on smart mobility, energy credits and trading, decentralized waste management, secure digital identity and certificate management, efficient and transparent vaccine distribution, among others, the organisers said in a statement on Thursday.
The winners will be rewarded with a prize money of ₹three lakh, with the total prize pool of the hackathon set at ₹six lakh.
Participants can enter the competition individually or in a team of up to four members, it said. "Karnataka is the torchbearer of Digital India.
The state has an excellent track record of close collaboration between the government and entrepreneurs. This hackathon enables Karnataka to carry this success story to the next frontier of technology -— blockchain -— and empowers young innovators to utilise the power of blockchain for public good," Karnataka IT Minister Ashwath Narayan C N said.

Close Story
Himachal Pradesh: 10 injured as bus rams into hillside in Mandi district

Ten passengers were injured when a Himachal Roadways Transport Corporation bus rammed into the hillside at Jangla in Mandi district of Himachal Pradesh on Thursday. Also read: Contact tracing ramped up in Himachal as positivity rate touches 8.5% The bus was on its way from ManMandi Rewalsar, which is 25km away. "All injured were taken to the civil hospital at Rewalsar," Mandi superintendent of police Shalini Agnihotri said.

Maharashtra reduces petrol prices by ₹5 per litre, diesel by ₹3 per litre

In a major relief to commuters, the Maharashtra government on Thursday reduced the VAT (Value Added Tax) on fuel prices thereby slashing petrol and diesel price by ₹5 and ₹3 respectively. After the reduction, petrol will now be sold for ₹111.35 per litre while diesel will be sold for ₹97.28 per litre. The decision will also provide relief from inflation because it will help in reducing transport cost of the goods, Chief minister Eknath Shinde added.

Shapoorji Pallonji targets ₹400 cr from sale of luxury Bengaluru flats

Real estate giant Shapoorji Pallonji has targeted a staggering ₹400 crore in sales from a new residential project in Bengaluru's Jagajeevanram Nagar, news agency PTI reported Thursday. The Mumbai-headquartered company is offering 225 luxury apartments in the heart of the city in a tower named 'Cedar' and, in a statement, said, prices would begin at ₹1.62 crore. According to PTI, 700 apartments in 'Cedar' have already been handed over to buyers.

CM Bommai to visit flood-hit areas of Karwar Uttara Kannada, Belagavi next week

Chief Minister Basavaraj Bommai on Wednesday announced that he will visit the flood-affected areas of Karwar, Uttara Kannada and Belagavi next week. A few changes in the rules for speedy disbursal and compensation for crop loss and damage to houses are being worked out and a proposal for increasing the compensation too is under consideration, Bommai said.

Scheduled power cuts in Bengaluru for July 14, 15. See affected areas here

Data uploaded on the Bangalore Electricity Supply Company Limited website specified planned outages proposed for July 14 and 15, i.e. Thursday and Friday this week to carry out repair and maintenance works in Bengaluru. These include large-scale projects like shifting all overhead electricity wires underground, and smaller works like jungle clearing, water supply and dismantling. Most of these works will be carried out between 10 a.m. and 6 p.m.