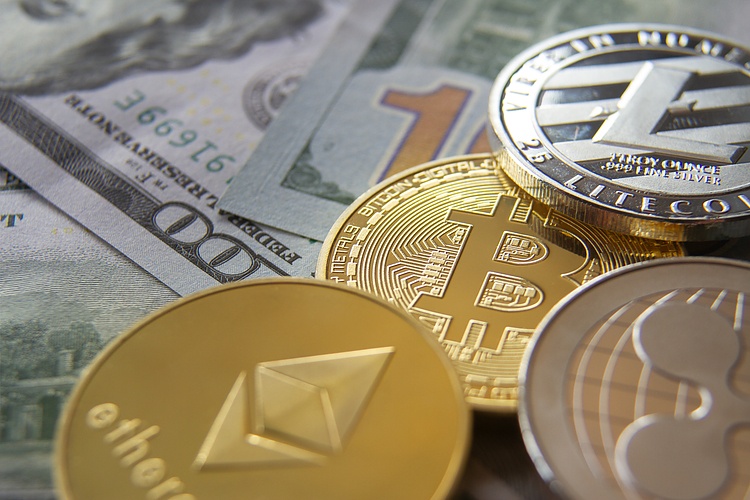 One of the most iconic American rappers is bullish on Ethereum despite recent price slump
Snoop Dogg and his son Champ Medici are one of the most prominent celebrities in the Ethereum NFT ecosystem. While Ethereum is hit by a crypto bloodbath, Dogg argues that the bear market is weeding out all the people who are not supposed to be in the space.
Top 3 Price Prediction Bitcoin, Ethereum, Ripple: Crypto winter to resume in Q3
Bitcoin price, Ethereum and other cryptocurrencies are on the backfoot yet again – their moves accelerated after a panel discussion that was held at Siyntra for the ECB yearly economic forum. During that discussion, with central bank heavy weights Powell, Lagarde and Bailey, Jerome Powell repeated and committed to the Fed going for a controlled recession that will bring some pain to markets. If the uber-dove of the biggest central bank in the world says that their monetary policy will hurt investors, that counts as the mother of all alerts for investors to take their money and run for the hills. 
This is why Terra's LUNA 2.0 price has zero chance of recovering
Terra (LUNA) price is collapsing as the day unfolds, with price action dropping over 15% intraday. Along with that move, the last remaining bulls are getting kicked out of their positions and taking  massive losses to their portfolios. Expect an implosion of price action when the last line of defence at $1.937 gives way.