Since the Terra (LUNA) has seen its collapse in the month of May 2022, it is under close scrutiny of the South Korean investigation. The team had recently even raided 15 crypto firms that included crypto exchanges like , Bithumb, Coinone, and Gopax.
Today, as per the reports, the country's investigation team has marked an end to its investigation of the 15 companies that were under scrutiny for being in relation to the Terra (LUNA) collapse and do kwon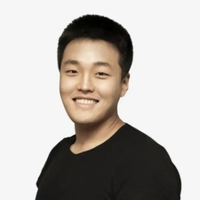 do kwon co-founder and ceo at terraform labs Do Kwon is a cryptocurrency developer who is the Co-Founder and Chief Executive Officer of Terraform Labs. With terraform labs, he also founded the telecommunication company Anyfi and served as its CEO, a peer-to-peer communication solution using mesh network technology. And eventually, in 2018, he founded Terraform Labs along with his friend Daniel Shine, intending to develop a decentralized price-stable cryptocurrency such as LUNA.
 
He successfully led the Terra Blockchain by constantly developing new blockchain technologies, products, protocols, and platforms, including anchor, prism, and mirror. Through Terraform Labs, Do Kwon developed the Terra proof-of-stake, a public blockchain built on the Cosmos SDK. He is also the founder of another failed stablecoin project, Basis Cash, an Ethereum-based token created by Nader Al-Naji. EntrepreneurDeveloper/ProgrammerChief Executive Officer


Followers : 0 View profile -related frauds.
In the next step, the team will study the gathered transaction records along with other related evidence to see if the companies were connected with and its founder in any circumstance.
The South Korean financial regulators handed over the complete reports on the Digital Asset Basic Act, to create law in October. South Korea also plans to classify digital assets as securities and non-securities as per the US review.
On the other hand, after the Terra (LUNA) crash, the country's government has become more cautious. Hence, the country is working toward making its crypto regulation strong so that any such mishap in the future is avoided.
Meanwhile, the country's ministry of Justice has passed a notification upon arrival and departure ban against Do Kwon and the company's co-founder daniel shin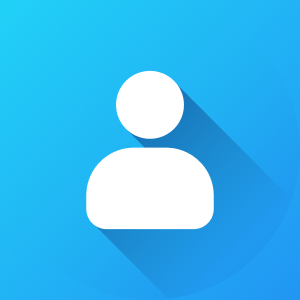 daniel shin Daniel Shin Media & PR Followers : 0 View profile .
Furthermore, the foreign exchange transactions which are worth $3.1 billion used by Woori Bank and Shinhan Bank for illegal use of digital assets are being investigated by South Korean Regulators.
As per the regulator's claim, these transactions are connected with money laundering related to crypto. Hence, the South Korean Financial Supervisory Service has issued a notice to these banks to provide all the foreign money transactions done between January 2021 and June 2022 on or before July.
Was this writing helpful?