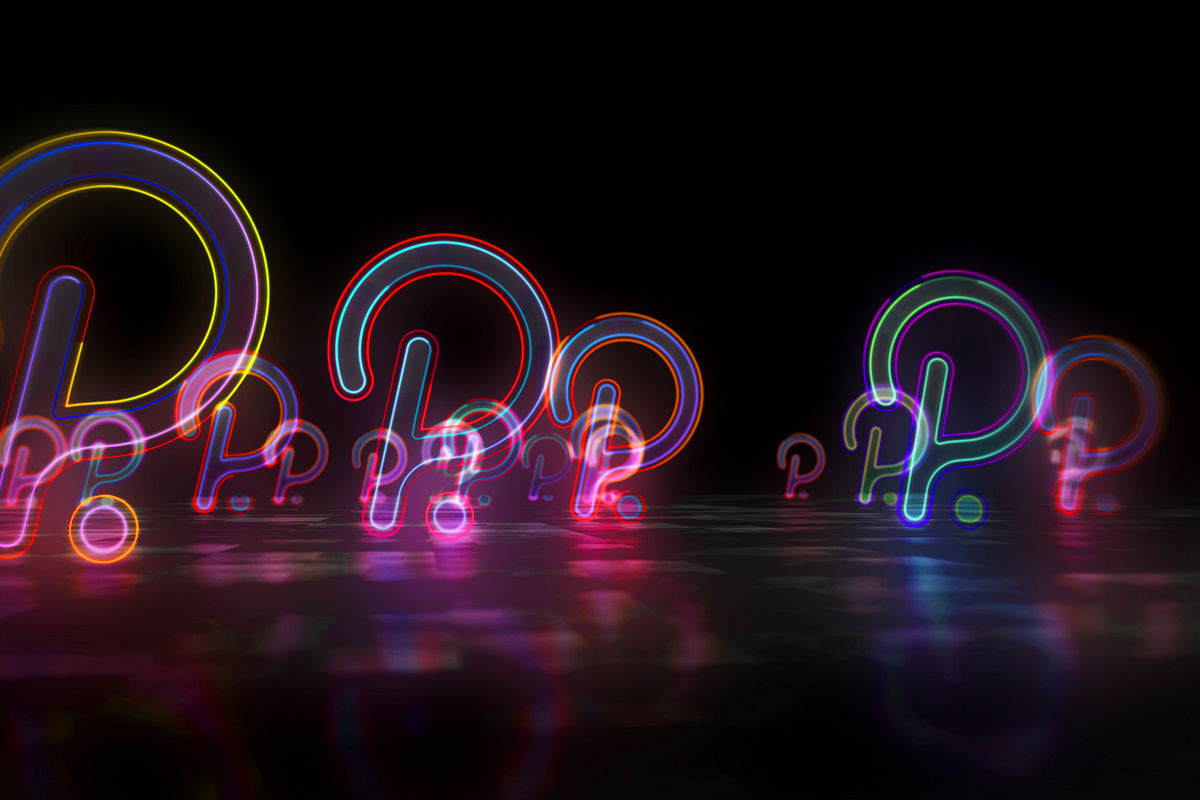 Polkadot price has been under intense pressure this year. The token has crashed by over 75% this year and underperformed most big-cap coins like Bitcoin and Ethereum. As a result, its total market cap has dropped to about $7 billion, making it the 11th biggest coin in the world.
Polkadot ecosystem challenges
Polkadot is a rival to popular smart contract platforms like Ethereum and Solana. The platform was developed by an Ethereum co-founder with the goal of creating a platform where users can build Web3 applications.
Unlike projects like Ethereum, Solana, and BNB, Polkadot does not focus on quantity of applications in its ecosystem. Instead, it focuses on quality of projects, which explains why Polkadot runs parachain auctions where people vote for projects they want in the ecosystem.
Polkadot price has struggled lately as investors worry about its ecosystem. Its ecosystem is made up of 11 key projects. DeFi apps created in Polkadot are Acala, Parallel, Composable, Centrifuge, Interlay, and HydraDX.
On the other hand, the smart contract applications in Polkadot are Moonbeam, Astar, and Clover while the Web3 apps in it are Efinity and Nodle.
A closer look at the performance of these apps shows that they are not doing well. For example, recently, Acala's aUSD lost its peg. At the time of writing, a stablecoin that was supposed to trade at $1 was trading at $0.70.
Meanwhile, Moonbeam, a key smart contract in its ecosystem has seen its total value locked crash to $56.92 million from its all-time high of over $275 million. MoonRiver has a TVL of just $68 million while Astar has seen its TVL drop from $380 million to just $36 million.
Efinity, which was launched by Enjin, has also struggled as the NFT and metaverse industries recoil. Therefore, from a fundamental perspective, Polkadot faces significant challenges.
Polkadot price prediction
The daily chart shows that DOT price has been in a strong bearish trend in the past few days. During this period, it has moved below the 25-day and 50-day moving averages while the Relative Strength Index (RSI) has moved below the neutral level.
A closer look shows that the coin has formed a head and shoulders pattern whose neckline is at $6. Therefore, there is a likelihood that Polkadot price will continue falling as sellers target the next key support level at $6, which is about 15% below the current level.