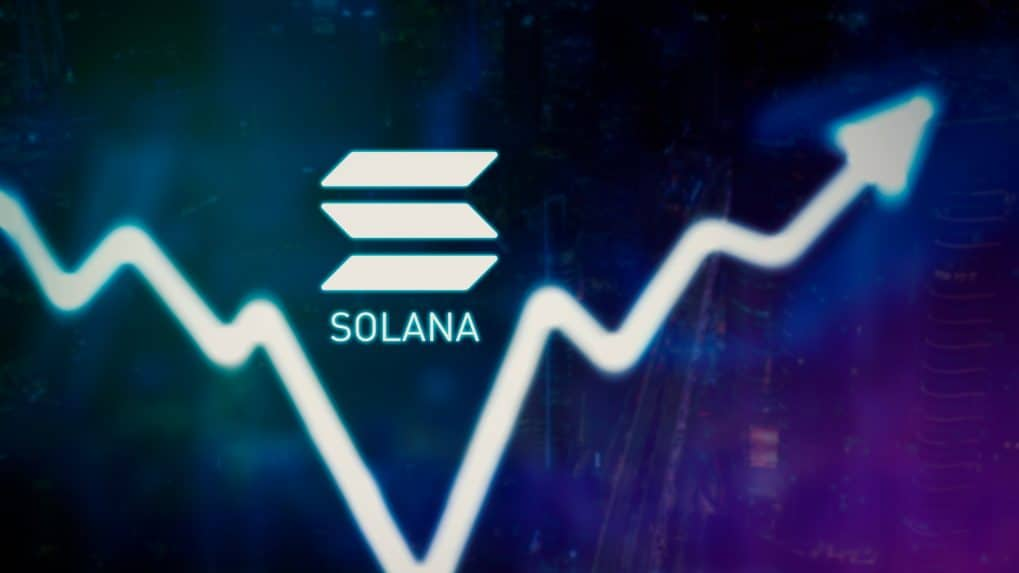 Solana, which made its debut in April 2019, has advanced significantly in the DeFi, NFT, and Web3 markets. Currently, Solana is home to hundreds of active projects, and more are about to follow.
According to its website, "Low cost, forever" is Solana's main selling proposition. Additionally, the network can handle over 710k transactions per second without the necessity of any scaling techniques.
The network is going for a head-on-head competition with several blockchains, including Ethereum. A new report by Nansen that came out on September 19, 2022, states that the daily transactions of Solana were higher than those of Ethereum.
The network has now crossed 100 billion transactions, hitting a new milestone.
Solana hits 100 billion transaction milestone in 2 years
According to Solana.com, the network has surpassed 100,060,740,298 total transactions at the time of writing. The number of transactions hit 2,515 per second with a $0.00025 average cost per transaction.
Regardless of the fact that the network is experiencing challenges related to blockchain speed, transactions on the platform appear to be unaffected. The network's milestone supports the claim on its website "fast, forever."
Even though the network has displayed remarkable performance, it has faced various issues. These include the frequent network disruptions that prove to be a pain quite often. The Solana network also faced a network exploit in August, when several wallets were affected.
The report from Nansen also proves the fact that the network is becoming quite popular and being accepted for its speed and cheaper transactions.
The growth in wallets is responsible for the increase in daily transactions. SOL users spent less on gas in Q2 2022 than Ethereum users did. 
SOL Network has enhanced its ecology and network despite several issues and interruptions. Users can see this Solana network's expansion from the report.