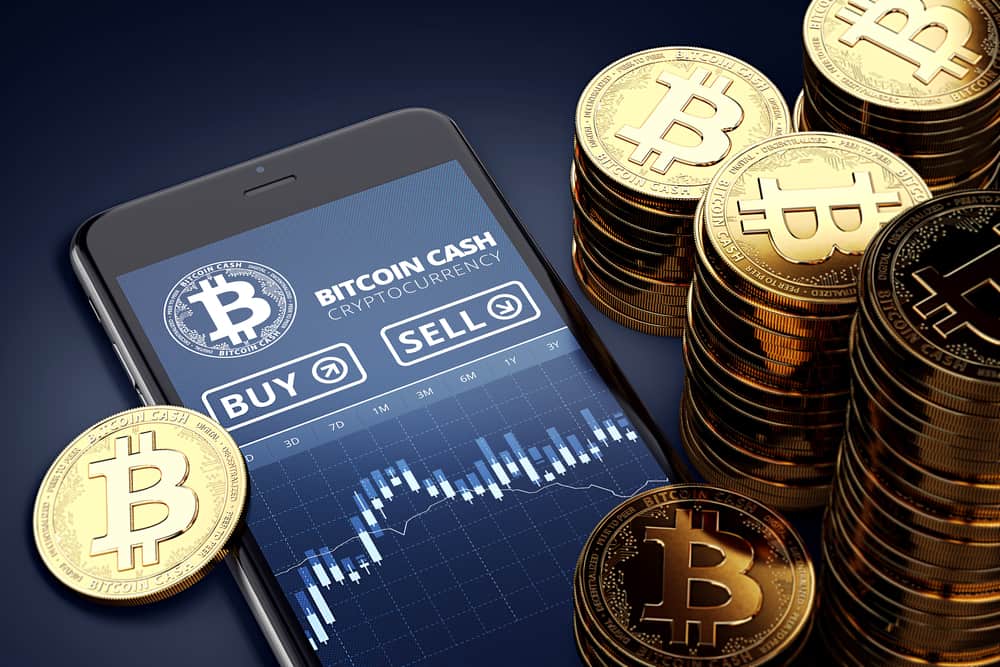 Cryptocurrency token Bitcoin Cash (BCH) was bullish for several days this week, but today it is down 1.12%. This brings the BCH rate down to $113.28 (BCH/USD). That is about on par with the rest of the crypto market, where the overall market drop is 1.80% over the last 24 hours.
The End of the Bullish Trend
Bitcoin Cash had been mostly bullish for a full week. On Friday the 21st, the BCH rate was at $104.30. It climbed from there to $107.26 late the same day and then surged again the following day to $109.20. Yet another surge two days later pushed the BCH price to $110.89.
The price dropped from there for a short while, falling to $107.93 but not staying down. Then on Tuesday, the bulls propelled Bitcoin Cash to $113.69, which was its highest price in several weeks.
On Thursday, BCH peaked at $116.72, and it started falling erratically from there. The bulls are still attempting a turnaround for the coin, as its trade volume is up 4.63% from yesterday, with $471 million in trade since then.
Is It Time to Offload BCH?
We have reached what appears to be the tail end of the bull trend for Bitcoin Cash, but it could still surprise us over the weekend. The coin is way above where it stated at the beginning of the bullish movement last week. Even though it is down today, the coin has gained 8.65% at the time of this writing. Those who cashed out at the peak on Thursday likely made a decent profit, if they bought during the trough.
Bitcoin Cash will probably just head down from here, though, so investors may want to look at selling off before it gets any lower. We probably won't see any major bull action in the crypto market until sometime next week as it goes through its typical ebbs and flows.