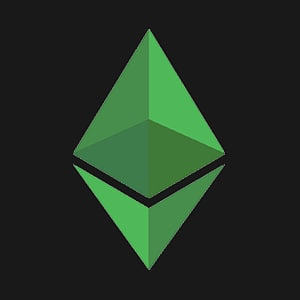 Ethereum Classic price suffered the blow of the Federal Reserve's decision to increase the interest rates by 0.75% point in order to reduce inflation. While Bitcoin and other top cryptocurrencies did not display much volatility, most of the altcoins noted price drops resulting in a 2.6% decline in the total crypto market capitalization.
As the biggest lending protocol in the Decentralized Finance (DeFi) space, Aave holds a significant influence over the DeFi user base. With over $5.4 billion locked across all its versions, Aave's expansion will be highly beneficial to its further growth.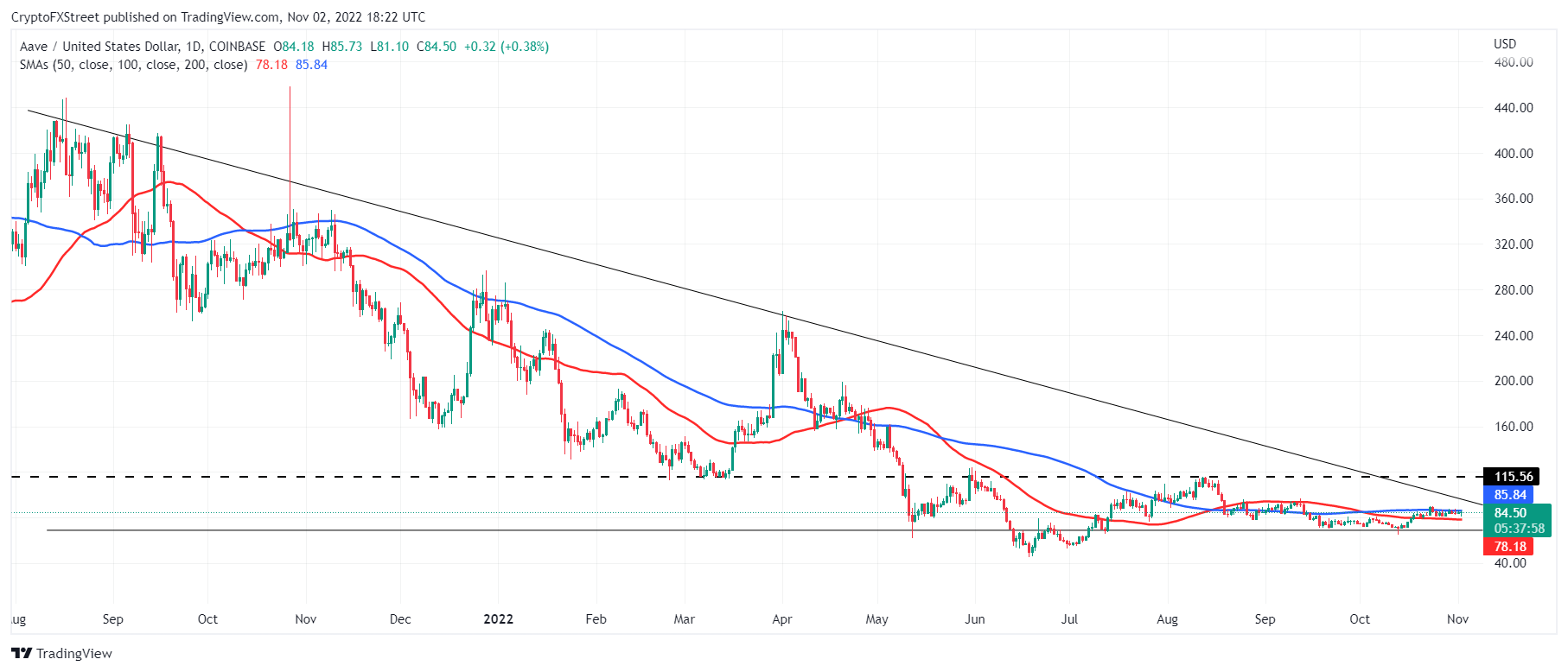 Dogecoin price pulled off a jaw-dropping rally during the final days of October. The majority of the technical indicators suggest DOGE will continue to rise. Key levels have been defined to determine the notorious meme coin's next targets.