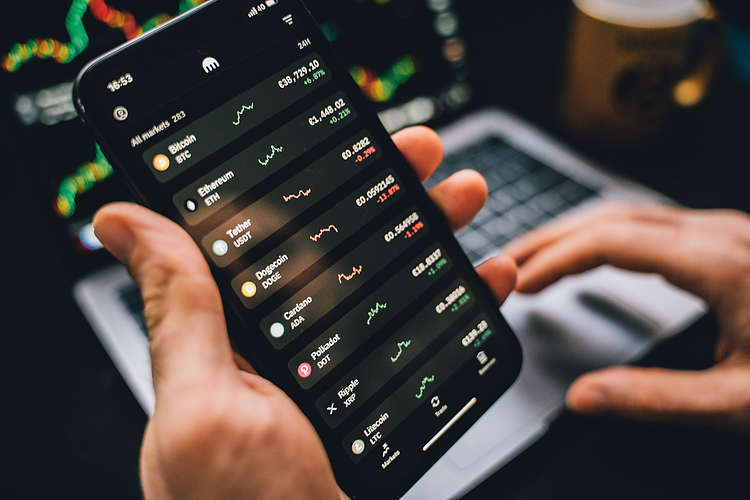 ApeCoin price should remain on traders' watch list as a volatile move could be imminent. Key levels have been assessed to forecast possible outcomes for the Ethereum-based NFT token.
Binance has made its presence as a key player in the crypto industry felt over the last few months since the FTX collapse. Continuing to build on the opportunity, Binance is expanding its operations to different parts of the world.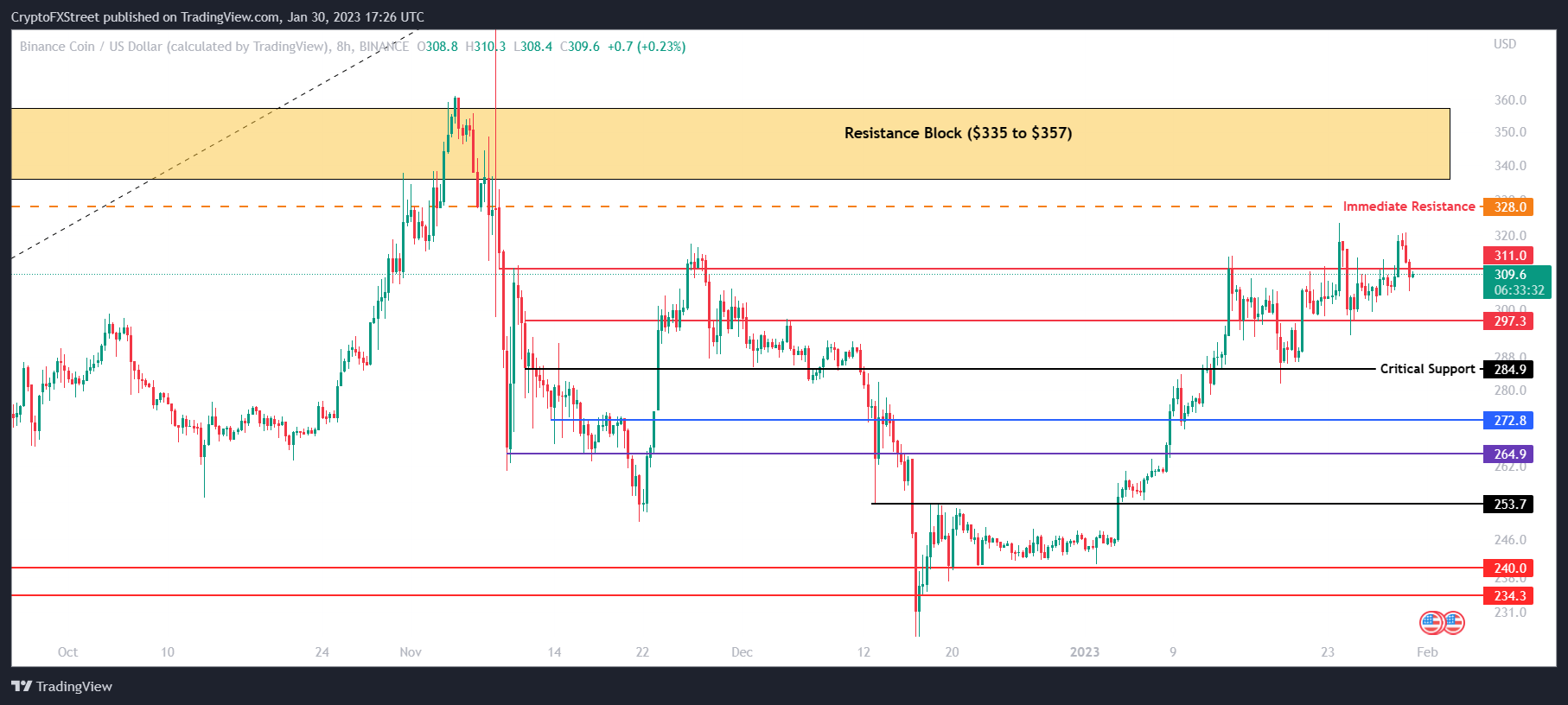 Shiba Inu price is witnessing a decline, but the technicals are still uncertain. Key levels have been defined to depict a plausible outcome for the notorious meme coin's price trajectory.