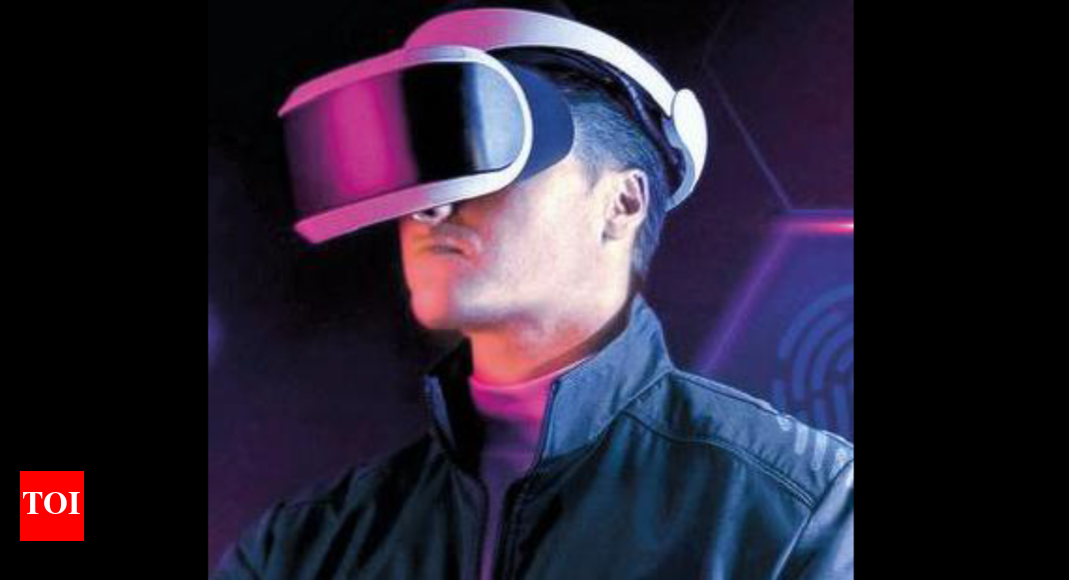 AHMEDABAD: While
Metaverse
, the ambitious project by Meta, is still in its nascent stage, the growing interest in its application in marketing and consumer behaviour has prompted MICA to establish a first-of-its-kind lab equipped with production tools and virtual reality (VR) glasses for consumer research.
The initial projects taken up by the lab include 3D mapping and travel app development for tourism in India, and research on how startups can be leveraged through the tech.
Githa Heggde, the dean of MICA, said that the
Metaverse
lab at the institute will be called MICAverse. "It will carry out academic research and publish high-quality research papers in the domain of
Metaverse
. The lab will collaborate with industry/
metaverse
startups which can conduct consumer research to develop a deeper understanding of how
metaverse
influences consumer decision-making and thus business itself in the ever-disruptive ecosystem," she said.
Suresh Malodia, assistant professor at MICA, who is leading the project, said that several universities including University of Norway and Nottingham-Trent University have initiated research in
Metaverse
vis-a-vis marketing and consumer research. "While a few of the universities in India are looking at the technical aspects of this virtual world, we are taking a lead when it comes to understanding the consumer experience in the Indian context," he said.
UT Rao, an associate professor at MICA, said that they are hosting an event soon, and will be inviting startups working in the field of augmented reality, virtual reality (AR/ VR) and
Metaverse
.
"Today, several applications of the
Metaverse
are being explored globally including education, medicine, tourism and social networking. Along with technology such as
blockchain
,
NFT
and cryptocurrency, it may change the way we look at and interact in virtual space," he said. Prof Malodia said that the arrival of the 5G network is only going to boost AR and VR applications. "But apart from that, we will also need high performance computing devices, easy-to-use-and-wear glasses, development of virtualization tools and spatial computing, and a wide range of
Metaverse
services such as marketplaces and payment systems, etc. ," he said.