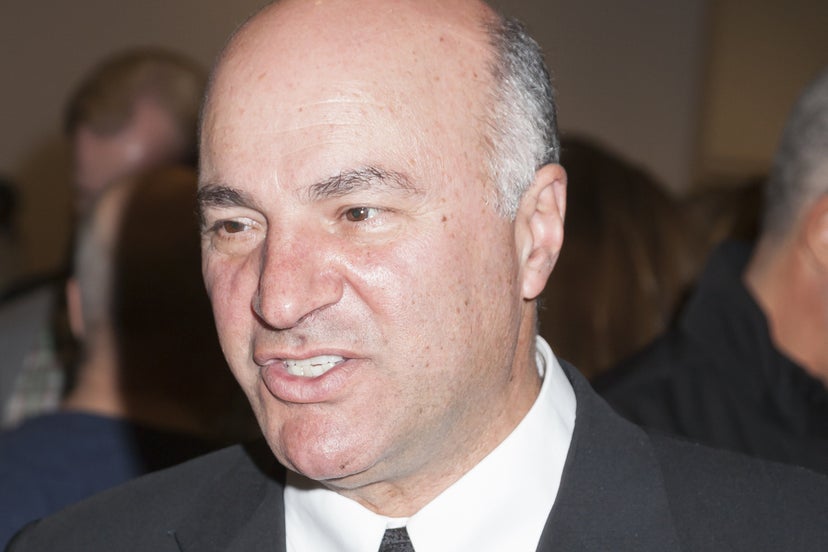 Shark Tank star Kevin O'Leary is warning investors of more possible fiascos in the cryptocurrency world. 
What Happened: When asked by Kitco News whether he believes there could be a second FTX-like incident, he said, "Absolutely 100%," adding that "it'll happen and it'll keep happening over and over and over again."
O'Leary said unregulated exchanges are facing massive outflows right now, and smarter investors have noted what happened on FTX and are not willing to wait for explanations. 
See More: Best Crypto Day Trading Strategies
He noted that he has been going back into the crypto markets lately. "Anytime Bitcoin BTC/USD drops below $17,000, I add to our positions there."
"The only place I have any crypto right now is up in the Canadian market, which is 100% regulated. They have a broker-dealer attached to an exchange regulated by the OSC (Ontario Securities Commission), all kinds of rules, you can't commingle," O'Leary said.
He added that he was not going to put his money in unregulated exchanges. "Forget it, never again."
In December, Binance CEO Changpeng Zhao, called Leary a "liar" after he accused Binance of leveraging the FTX scandal to gain a global monopoly.
Price Action: At the time of writing, BTC was trading at $23,105 up 1% in the last 24 hours, according to Benzinga Pro.
Read Next: Bitcoin, Ethereum, Dogecoin Spike Ahead Of Fed Decision: Analyst Sees Apex Crypto Hitting 'Triple-Headed Resistance Monster'