Ethereum price has flipped its direction on the three-hour chart, undoing gains seen between May 28 and 31. While this correction might seem bearish, it could trigger a minor relief rally before a massive crash to significant levels.
Algorand price is cycling between support and resistance in a range that has kept it under wraps since the May 12 crash. Due to the possibility of a relief rally for Bitcoin price influencing the whole crypto market, ALGO also has the potential for a breakout and upswing scenario evolving that could result in sizable gains.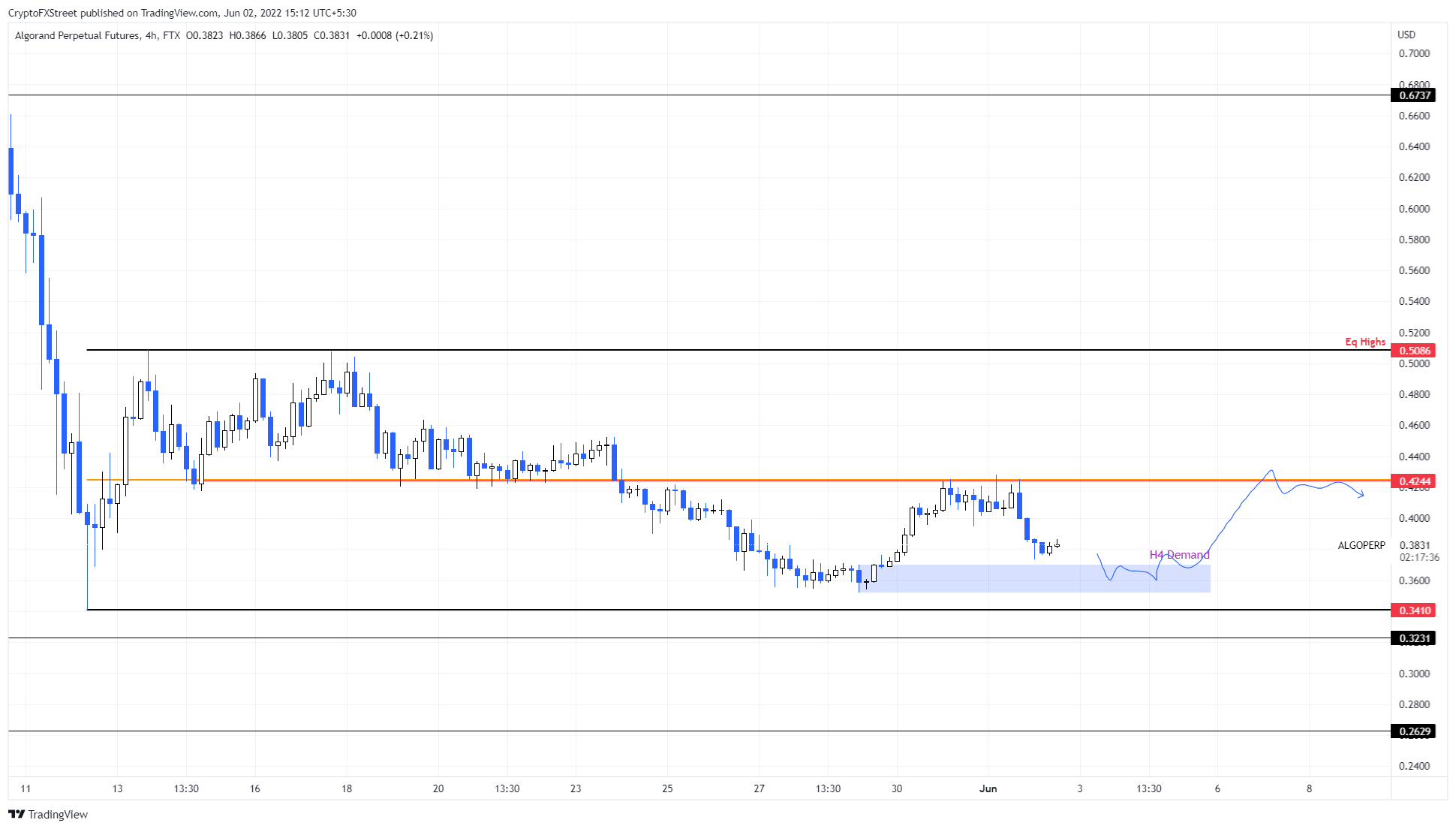 Shiba Inu price continues to coil up as it trades every single day. After reaching a critical point, the momentum will collapse to one side, resulting in a breakout. Considering the market structure of Bitcoin and the recent pullback, a bullish move seems likely for SHIB.