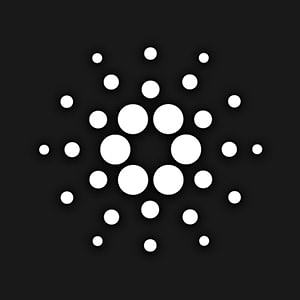 Cardano (ADA) price sees a rapid danger nearing from above as a technical bearish element pushes a squeeze on price action to the downside. Expect with that pressure mounting, bulls to get pushed with their backs against the wall near $0.415. 
Ethereum (ETH) price is frustrating traders trying to target any break below $1,000 to catch the price action and be part of a rally that will swing them back to all-time highs into next year. However, that is not how it works in trading, and certainly not in cryptocurrencies.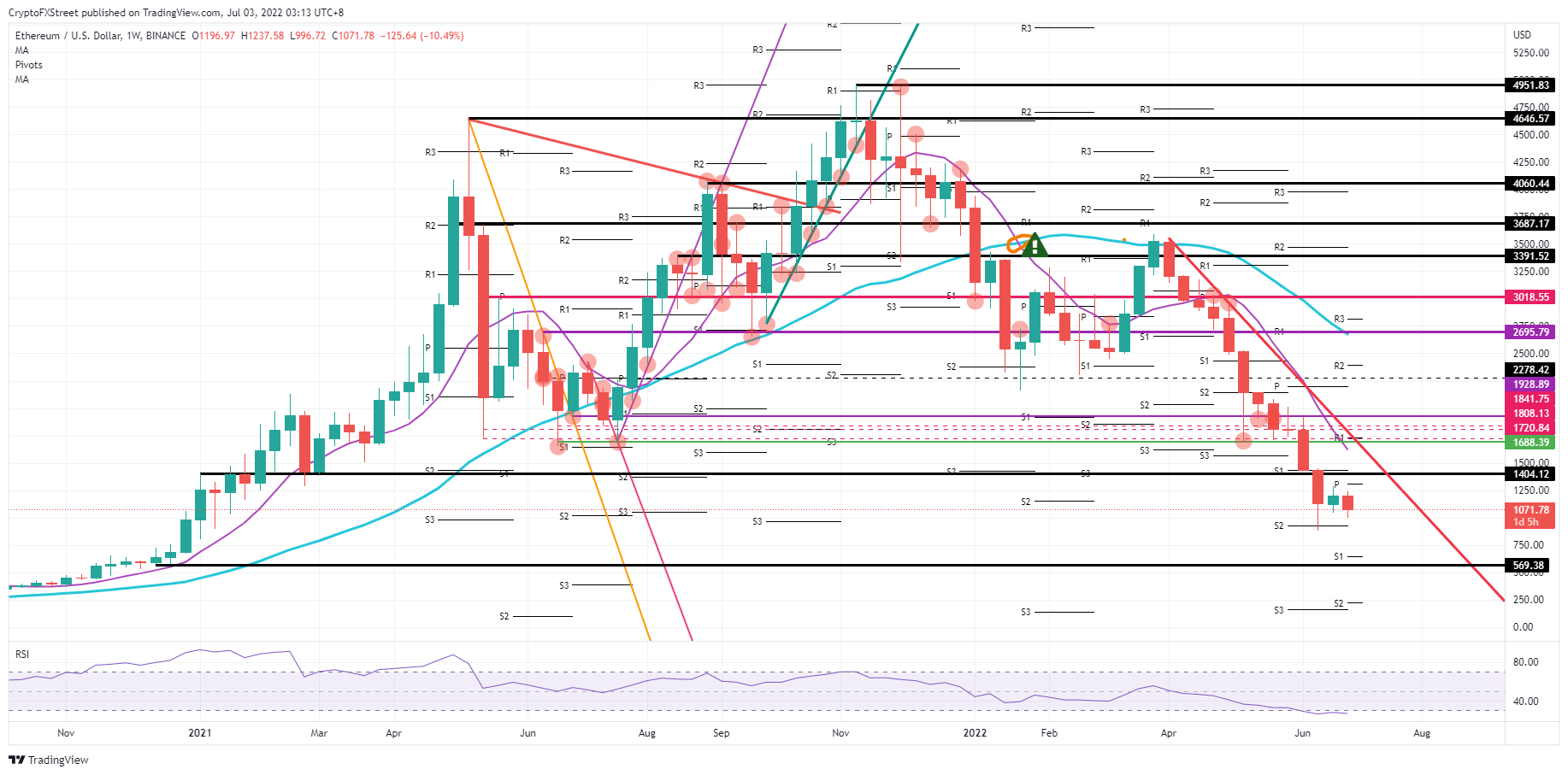 Polygon's price is set to close the week out with a loss but refrains from returning to lower levels. MATIC price sees a fade unfolding as bulls take short-term profit. With the summer starting, expect lower volumes and bigger price jumps on the back of that.