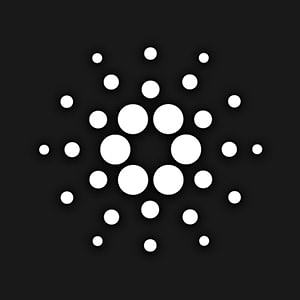 Cardano price has been terrifying investors and traders worldwide after dipping significantly recently. Although it gained back all that it lost in the following couple of days through the broader market bullish cues and the increase in investors' activity. However, it still has a long way to recovery.
FTT price, following the broader market signal, observed a significant increase over the last ten days. However, beyond the bullish cues, the development noted by the FTX exchange itself also contributed to this price rise. The rally also turned things around for many FTT investors, resulting in much-awaited profits.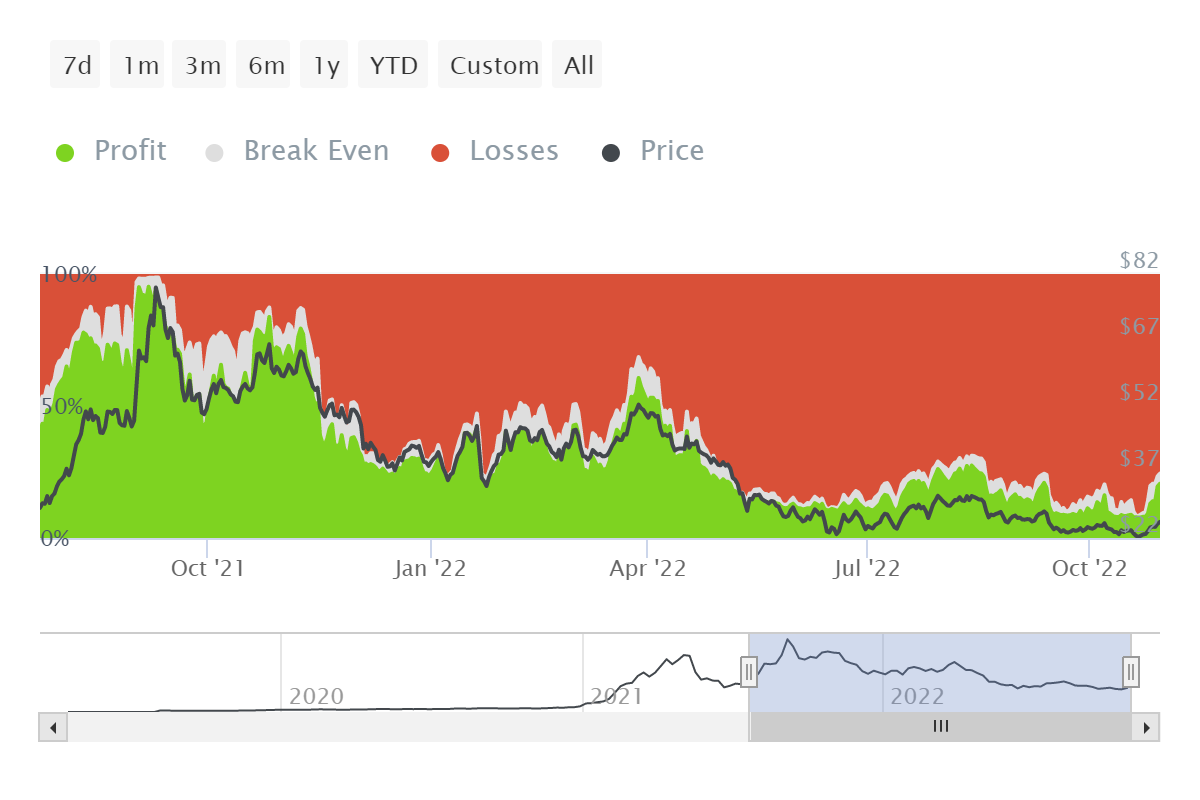 Polkadot price is on the cusp of snapping out of a bullish breakout to $6.90. Apart from Binance Coin (BNB), most crypto assets are back in the red, with DOT also set to retreat further before continuing with its northbound move to $10.00.