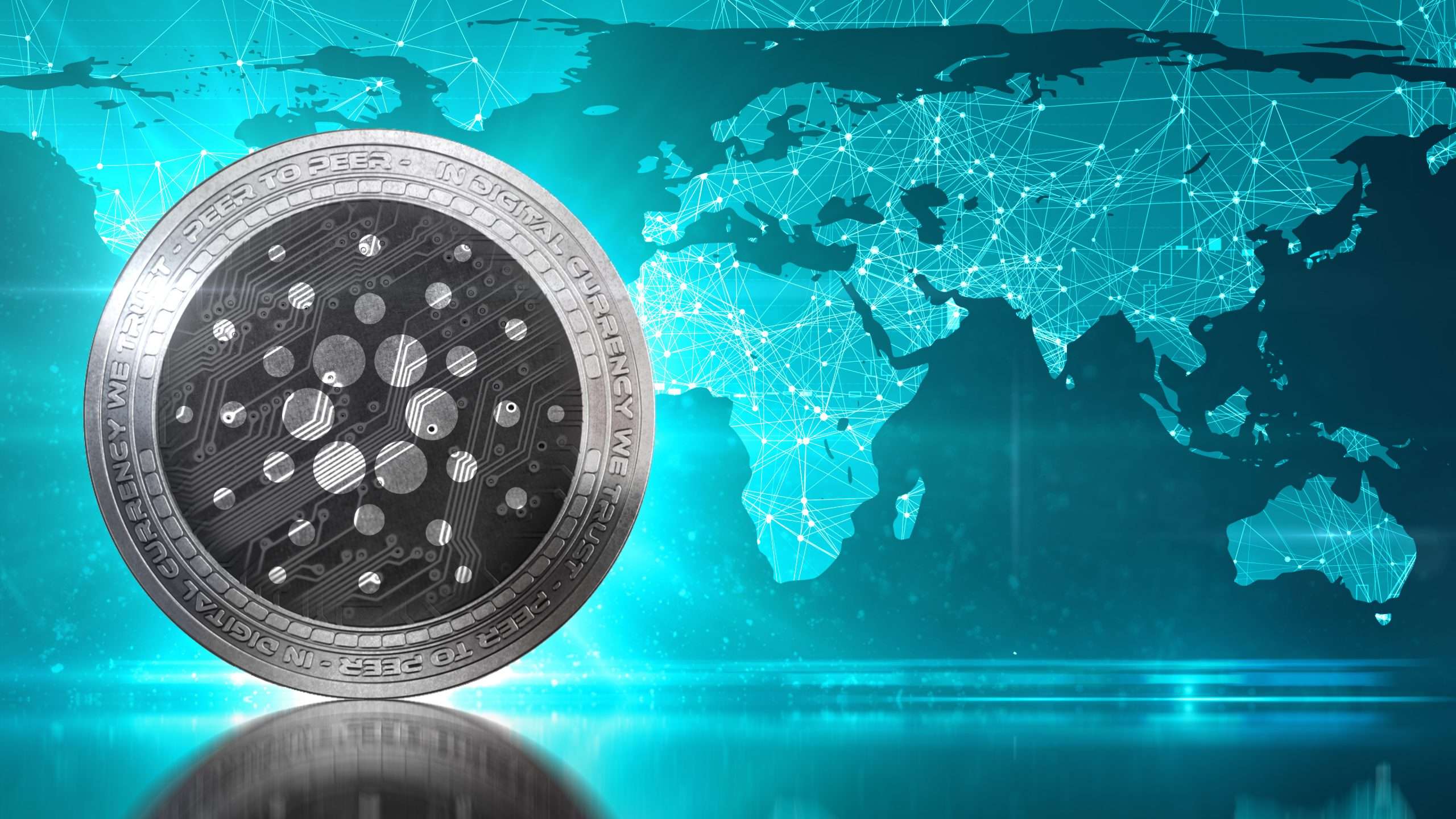 Source: Immersion Imagery – Shutterstock
Cardano blockchain beats 9 other major blockchain platforms, as daily GitHub development activity hits 792. 
Cardano network makes swift recovery after the network shuts down. 
---
Cardano's dominance in the market has continued to reflect as it achieves new milestones surpassing other networks. Tweets from ProofOfGithub, a blockchain performance tracker reports that Cardano is leading in GitHub daily development activities.
Cardano was able to beat Polkadot, Uniswap, IOTA, and six other blockchain networks to achieve this feat. The milestone depicts proof of the rigorous development being made possible by Cardano developers and the team at large.
GitHub Daily Development Activity:

#1: 792 Cardano
#2: 769 Polkadot / Kusama
#3: 613 Status
#4: 501 Filecoin
#5: 475 Internet Computer
#6: 435 Cosmos
#7: 423 IOTA
#8: 364 Uniswap
#9: 359 Hedera
#10: 344 Flow pic.twitter.com/jzqvXkbXap

— ProofofGitHub (@ProofofGitHub) January 21, 2023
It is important to note that this is the second time Cardano is attaining this milestone. In the first half of January 2023, Cardano also emerged as the blockchain with the highest daily development activity.
Right behind Cardano were Polkadot and Decentraland with the second highest numbers, while Filecoin, Ethereum, and Hedera occupied the lowest positions.
Adding to its streak of wins, Cardano has also successfully recovered from a recent network shutdown that took place on Sunday.
The network shut down around 9:00 UTC and resulted in the disconnection of about 50 percent of the nodes on the Cardano network, which were later restarted.
Developers mentioned that edge nodes were not affected by the network failure, but nodes responsible for block production, and relay nodes were the two nodes mainly affected.
Developers also explained that the behavior is not out of the ordinary for the network, adding that such network failures were taken into consideration during the Cardano design phase. IOG developers explained in the post;
This appears to have been triggered by a transient anomaly causing one of the two reactions in the node; some disconnected from a peer, and others threw an exception and restarted. Such transient issues (even if they were to affect all nodes) were considered in the design of the Cardano node and consensus. The systems behaved exactly as expected.
Rick McCracken, a stake pool operator, referred to the shutdown as a brief degradation period and stated that only parts of the network went off.
The recovery took off quickly, without the need for a network reboot, and all nodes on the network have already been revived.
Last night during the anomaly on the #Cardano network, the entire network did not go down. There was a brief period of degradation. Most nodes impacted had gracefully recovered. No network restart was required. pic.twitter.com/FupQXk2otV

— Rick McCracken DIGI (@RichardMcCrackn) January 22, 2023
The upcoming Cardano upgrade holds bullish possibilities for adoption
Another notable activity expected to take place on the Cardano network is the SECP upgrade, scheduled for network testing on the 11th of February and a final network upgrade on the 14th of the same month.
          No spam, no lies, only insights. You can unsubscribe at any time.
As seen in the official release, the upgrade will use Cardano's cryptographic primitives to drive interoperability and security for the advancement of cross-chain decentralized applications.
There will be built-in features added to Cardano's smart contract platform Plutus, to enable ECDSA and Schnorr signatures.
Crypto News Flash does not endorse and is not responsible for or liable for any content, accuracy, quality, advertising, products, or other materials on this page. Readers should do their own research before taking any actions related to cryptocurrencies. Crypto News Flash is not responsible, directly or indirectly, for any damage or loss caused or alleged to be caused by or in connection with the use of or reliance on any content, goods, or services mentioned.