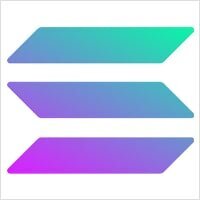 Solana price rally took a break over the last few days as the Ethereum killer managed to cater to every bull in the last three weeks. Going forward, traders looking to long the altcoin are expecting another similar rally that would push the cryptocurrency to recover the losses it accumulated following the November 2022 crash.
MakerDAO has been attempting to generate yield for the last couple of months now, and the collapse of FTX ended up being the perfect motivator to focus on the same. Also justifying transparency in doing so, Maker proposed the Maker Improvement Proposal (MIP) 92.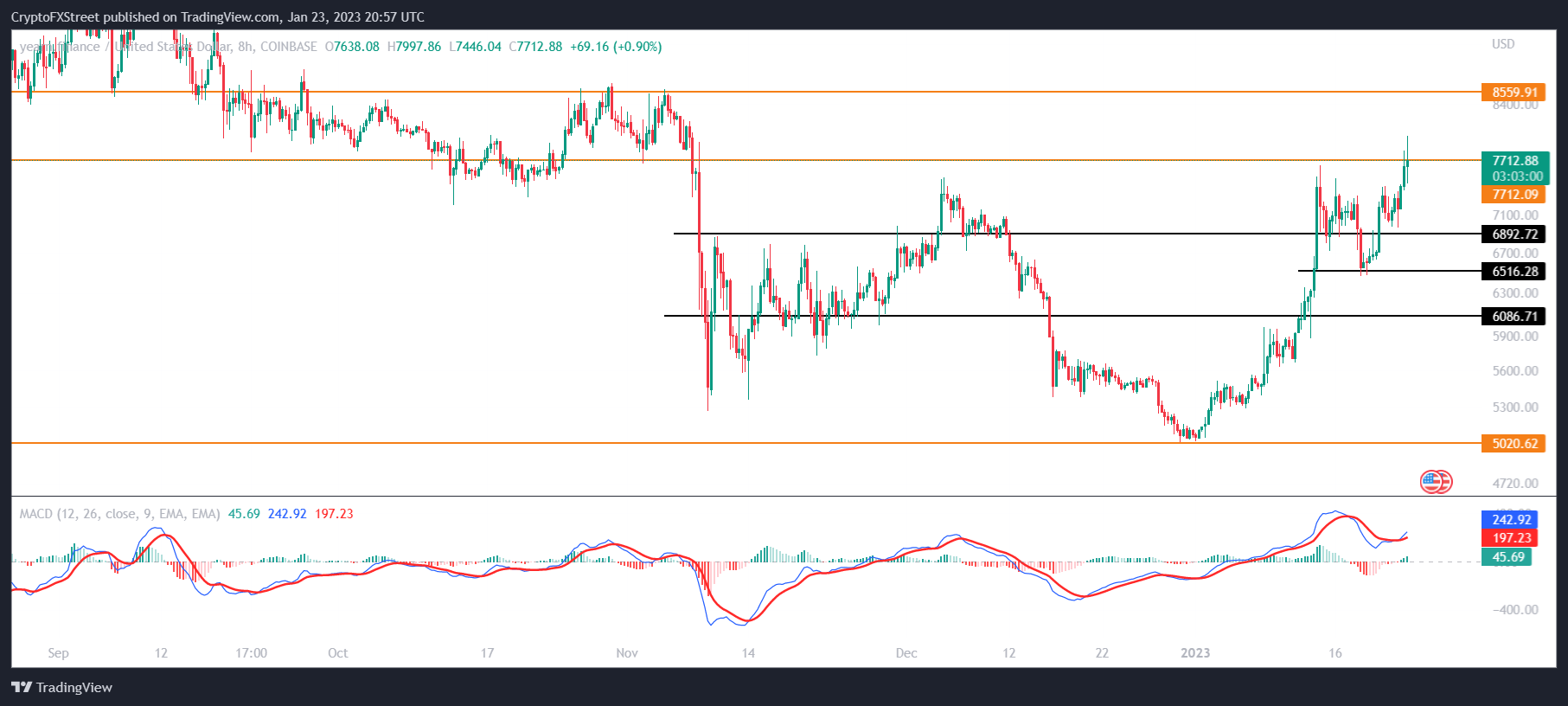 Shiba Inu price is cooling down after an impressive first leg up to start the new year. The technicals now suggest a pullback is on the horizon. Thus, traders should apply caution while trading the notorious meme coin. Shiba Inu price has created a new narrative for itself as the digital dog coin has risen by 60% since January 1.