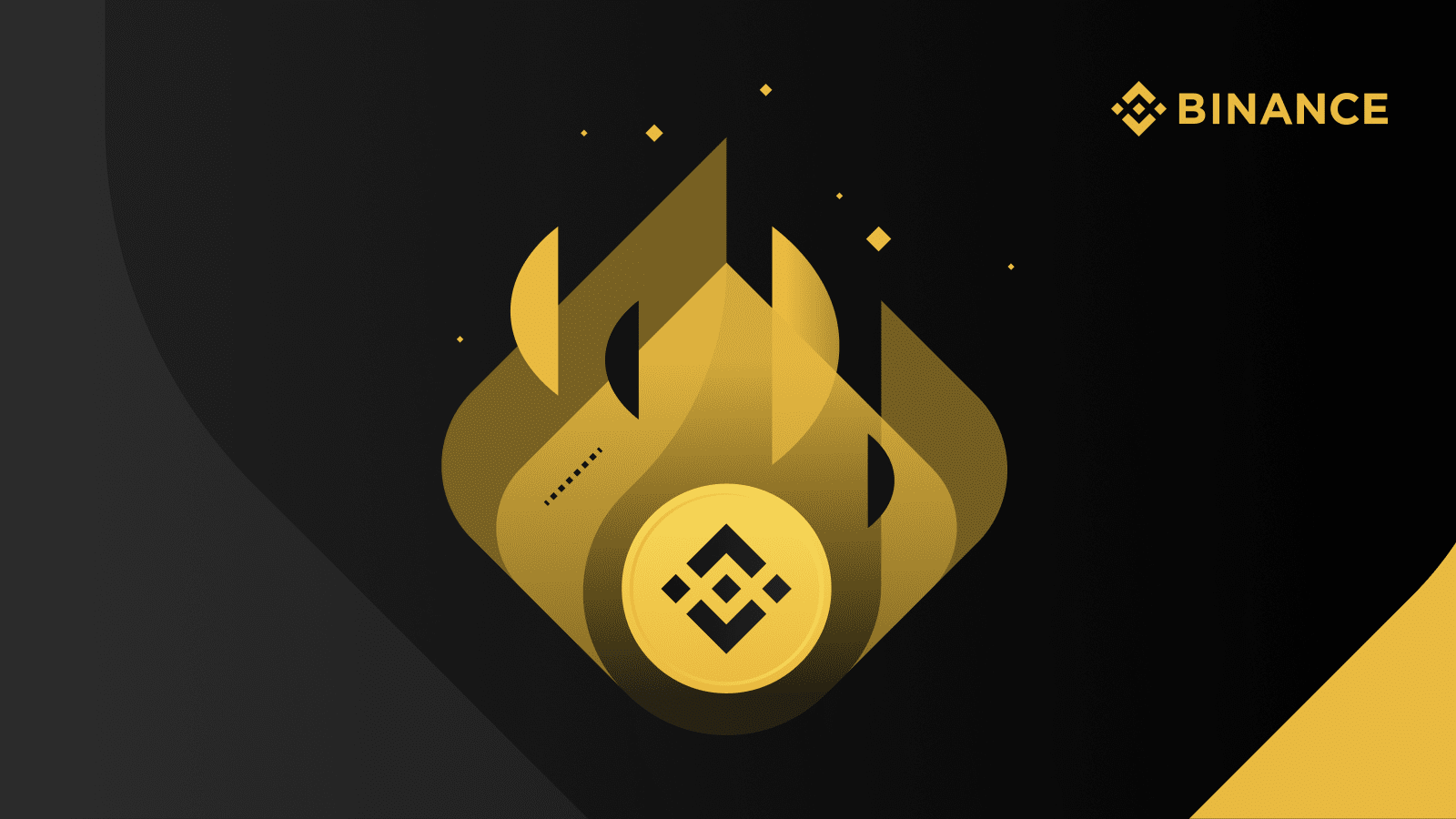 Since the beginning of 2023, the Cardano (ADA) price has jumped by 30 percent amid strong accumulation by the whales.
The BNB price has surged past its 100-day simple moving average of $265 and is likely to test the $300 target in the near term.
---
The broader cryptocurrency market started the week on an optimistic note with altcoins taking the charge of the recent rally. As per the on-chain data indicators, two Ethereum competitors – Cardano (ADA) and Binance Coin (BNB) could be poised for a rally.
On-chain data provider Santiment reported that the crypto trader sentiment around ADA and BNB is currently bearish, in comparison to the bullish outlook surrounding ETH and payments network XRP. But Santiment adds that projects with bearish sentiment perform better. It noted:
With crypto market caps bouncing very much in independent directions, we're seeing notably euphoric crowd sentiment on XRP and ETH. Traders are less interested in BTC, BNB, and ADA. Historically, bearish sentiment projects perform better on average.
As of press time, Cardano (ADA) is currently trading at a price of $0.31 with a market cap of $10.8 billion. The Ethereum competitor is currently holding up to the ranks of being the eighth-largest crypto by market cap.
Since the beginning of the year 2023, Cardano's native crypto ADA has been on a roll with strong whale accumulation. Cardano whale addresses holding between 1M to 100M have been on a heavy accumulation. On-chain data provider Santiment reported:
Cardano has now jumped an impressive +30% since December 30th. Since the start of the rally, 28 new addresses have popped up on the network that hold 1M or more $ADA. Trading volume has hit a 2-month high, including increasing large whale transactions. 
Binance Coin (BNB) Joins the Party
BNB, the native cryptocurrency of Binance is showing some movement recently. BNB is currently trading at a price of $275 with a market cap of $12.4 billion. Over the last week, the BNB price has jumped by more than 12 percent.
On-chain data provider Santiment reported that the altcoin price rally that happened over the last weekend was against the crowd's expectations. This is quite a common occurrence it notes. "As we have seen time and time again, markets move in the direction of the crowd's unlikeliest expectation," they added.
The BNB price has moved past its major resistance of $250 which sets it up for a further price rally now to $300. Currently, BNB Coin is trading at $275 which is above $265, and the 100 simple moving average on a 4-hour chart.
On the upside, BNB faces two major resistance levels at $280 and another at $285. If BNB manages to break through this, we can see its price testing $300. Any further gains could send its price to $320 as well.