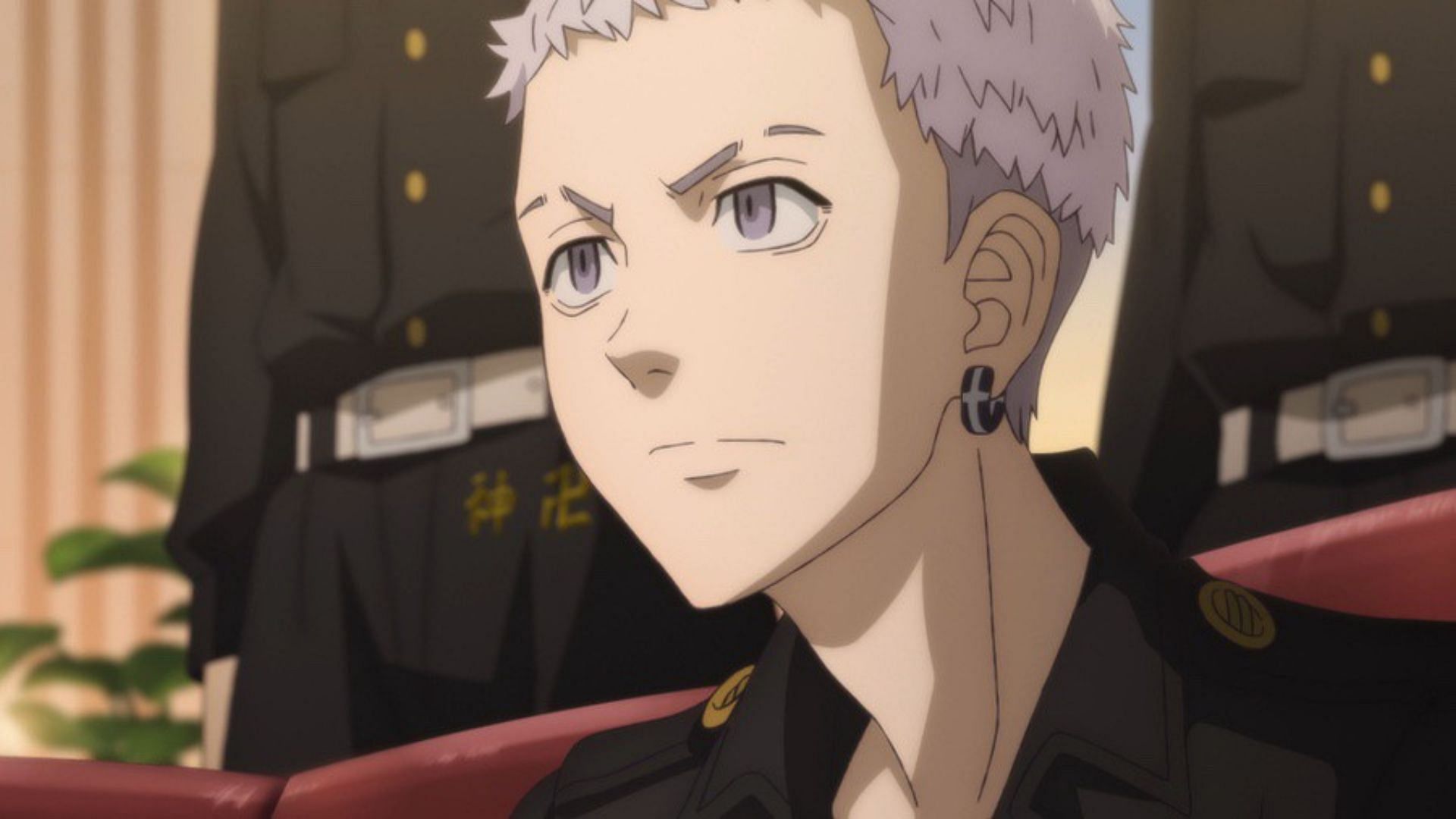 Liden Films has finally released the preview images and synopsis for Tokyo Revengers season 2 episode 42, which is set to be released on Sunday, January 29, at 2:08 am JST, on MBS in Japan.
The episode, titled Family Bonds, will be available to stream internationally on Disney+ and Disney+ Hotstar. The anime will be available to watch on Hulu in North America.
The previous episode saw Hakkai saving Takemichi from Taiju by offering to join the Black Dragons. Later, Takemichi revealed his time-traveling secret to Chifuyu, after which they planned on getting Mikey to stop Hakkai from leaving. While the duo was unsuccessful, Second Division Captain Takashi Mitsuya did not allow Hakkai to leave.
---
Tokyo Revengers season 2 episode 4 preview hints at Takemichi and Chifuyu joining Mitsuya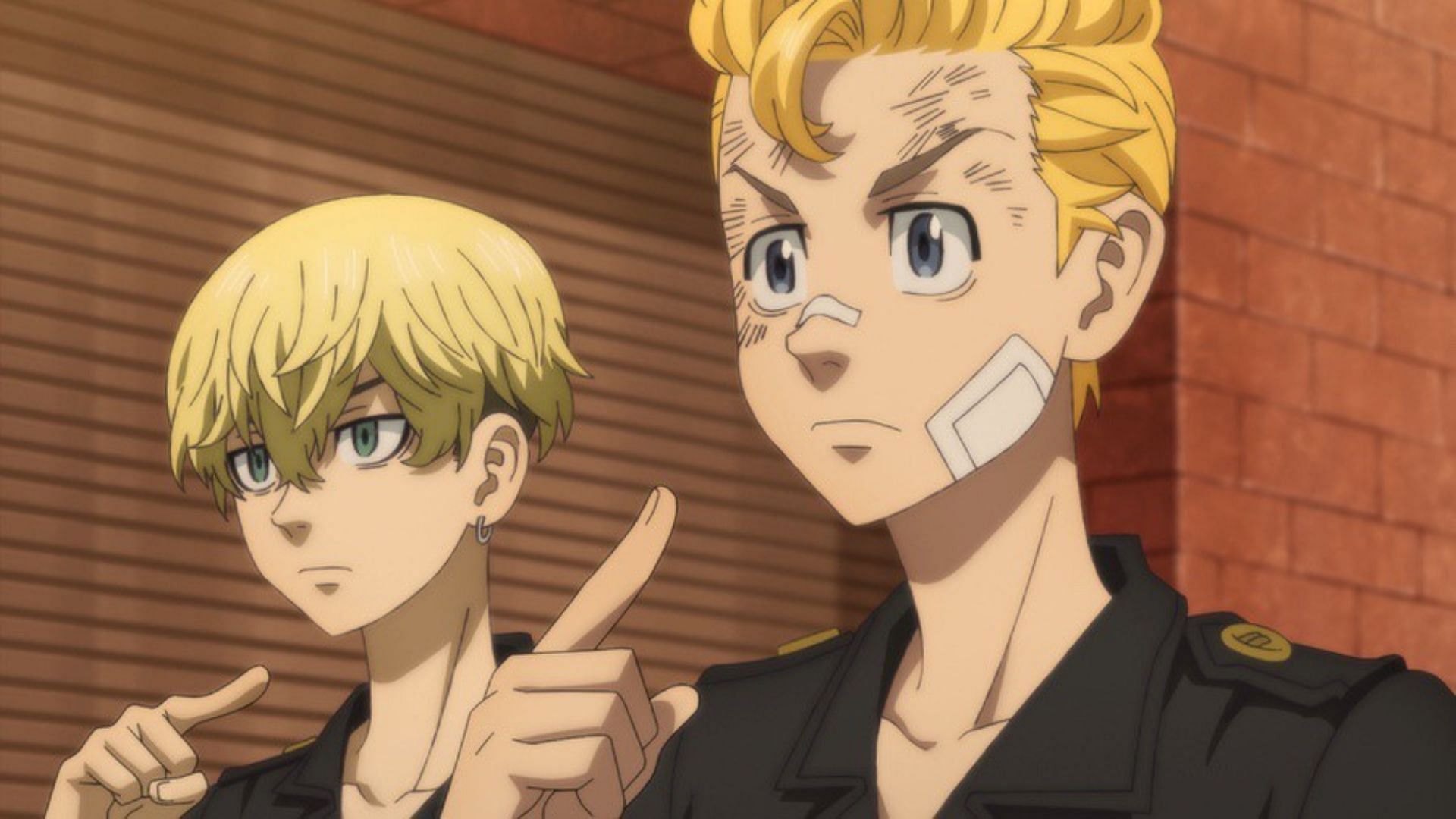 Tokyo Revengers season 2 episode 4, titled Family Bonds, will continue right from the end of the previous episode as Tokyo Manji Gang's Second Division Captain Takashi Mitsuya denied his Vice-Captain Hakkai Shiba's request to leave the gang.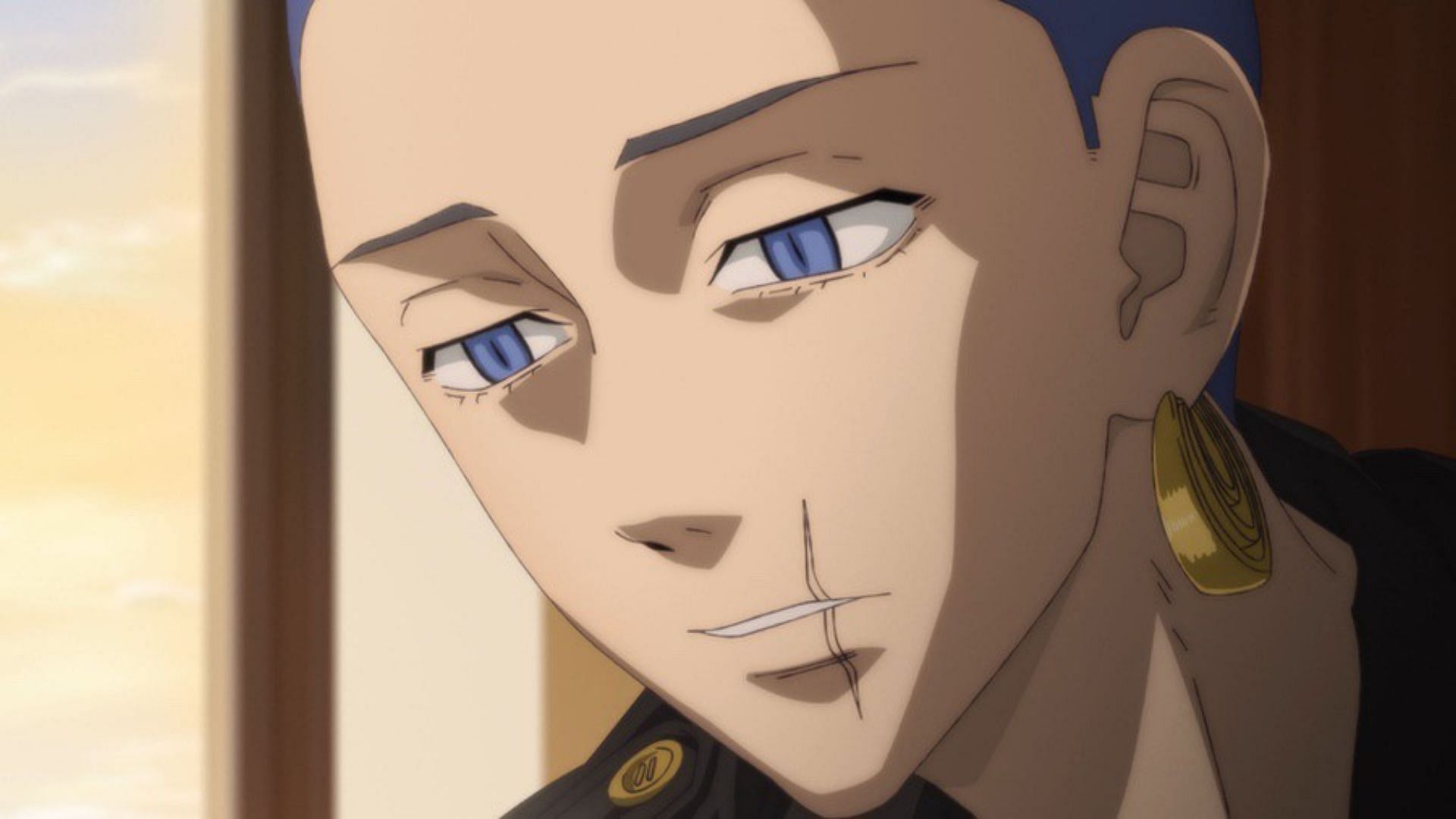 Mitsuya knew Hakkai since he was a child and thus he knew that he was afraid of his older brother Taiju Shiba.
However, the real reason why he was choosing to leave Tokyo Manji Gang was not because of his fear or his promise to join Black Dragon to save Takemichi but to protect his sister Yuzuha Shiba from domestic violence. Thus, Mitsuya chose to go confront 10th Generation Black Dragon leader Taiju Shiba himself.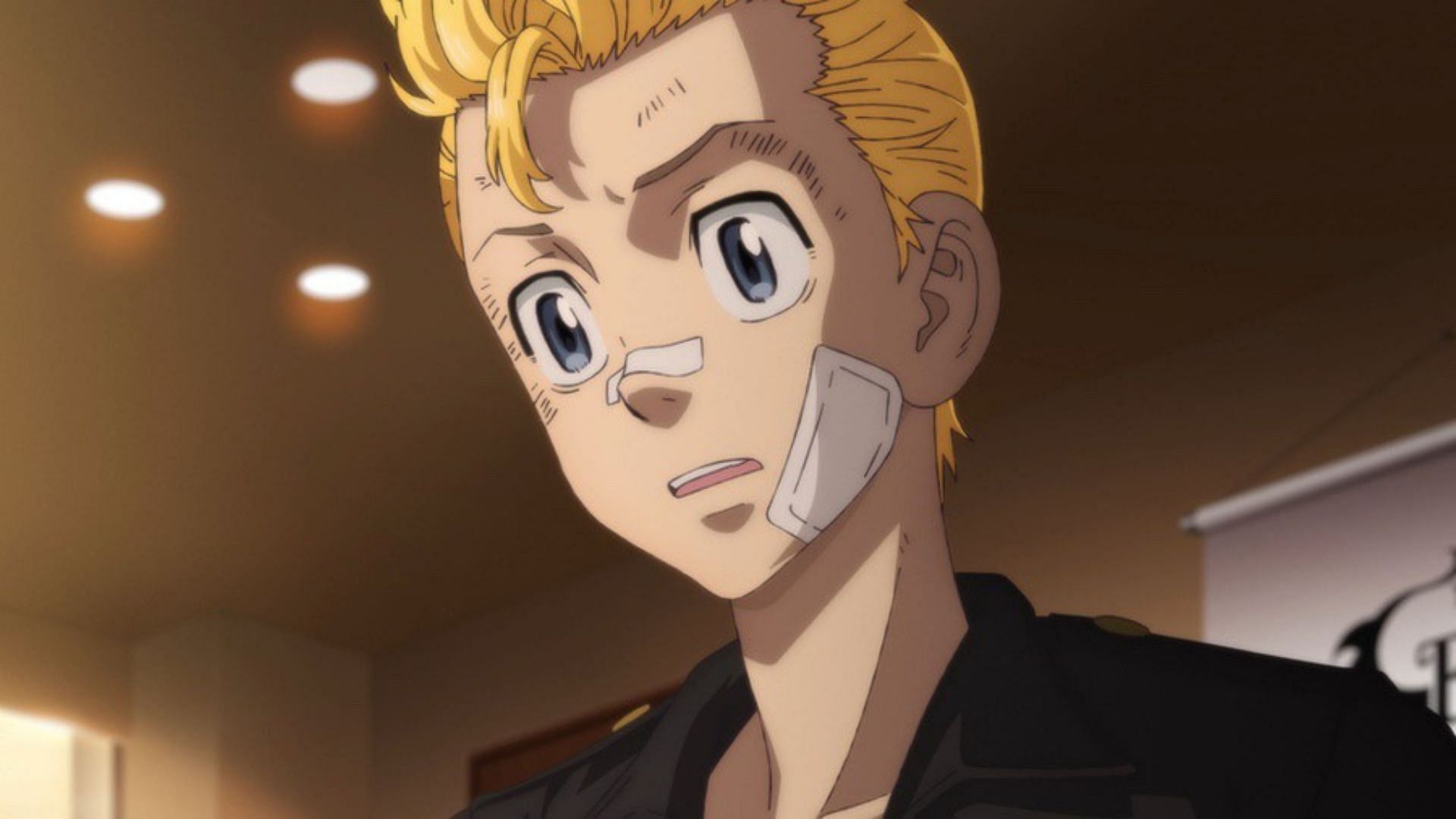 Knowing that Hakkai Shiba joining the Black Dragon would lead Hakkai to kill his older brother Taiju, which would in turn lead to the worst possible future for Toman, Takemichi believes that he must go to the meeting as well and thus will join Mitsuya alongside his Vice-Captain and partner Chifuyu Matsuno.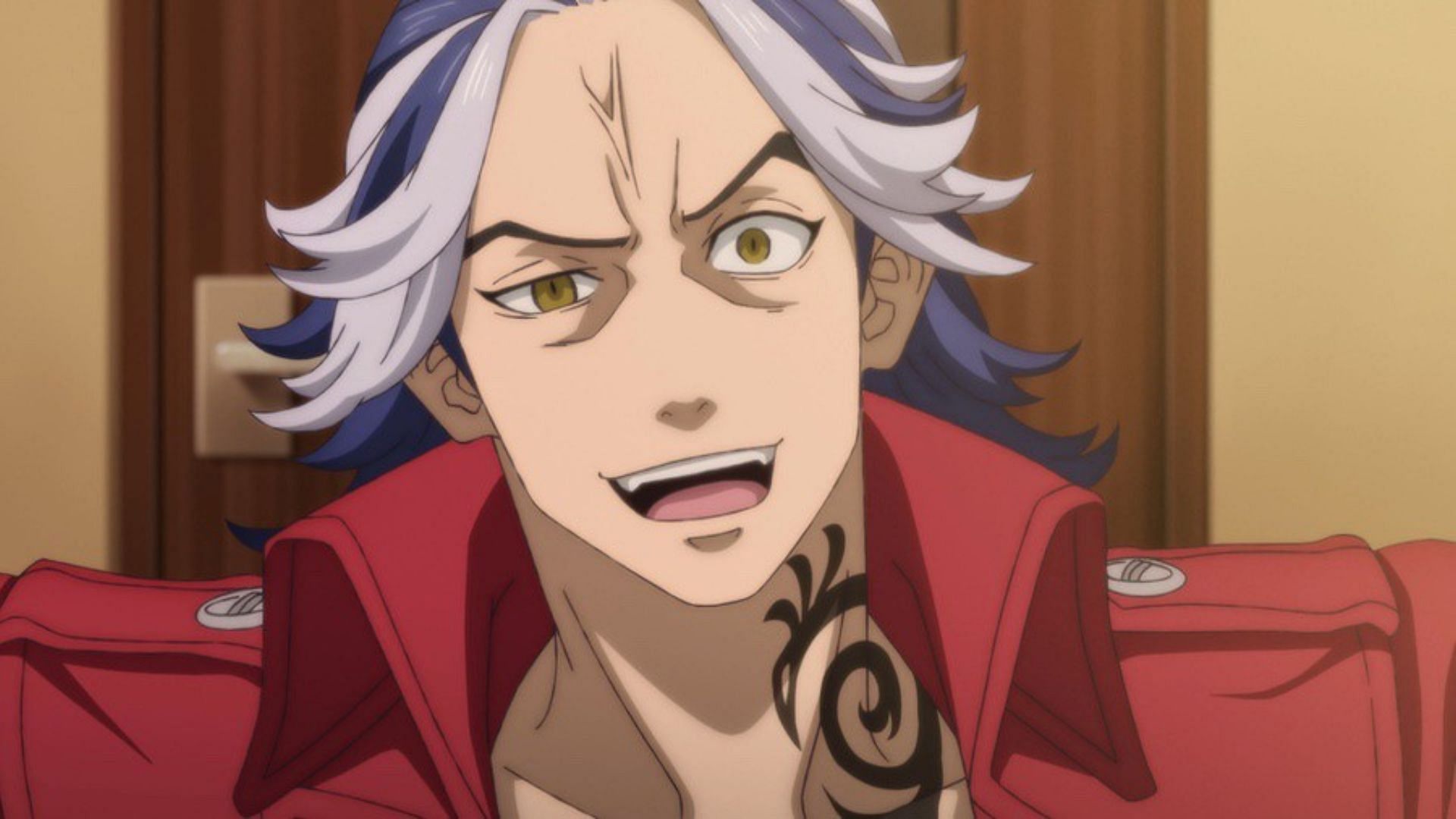 Based on the preview images, it is quite evident that the meeting is set to take place in the next episode itself as fans may be able to learn more about the Shiba family and their history.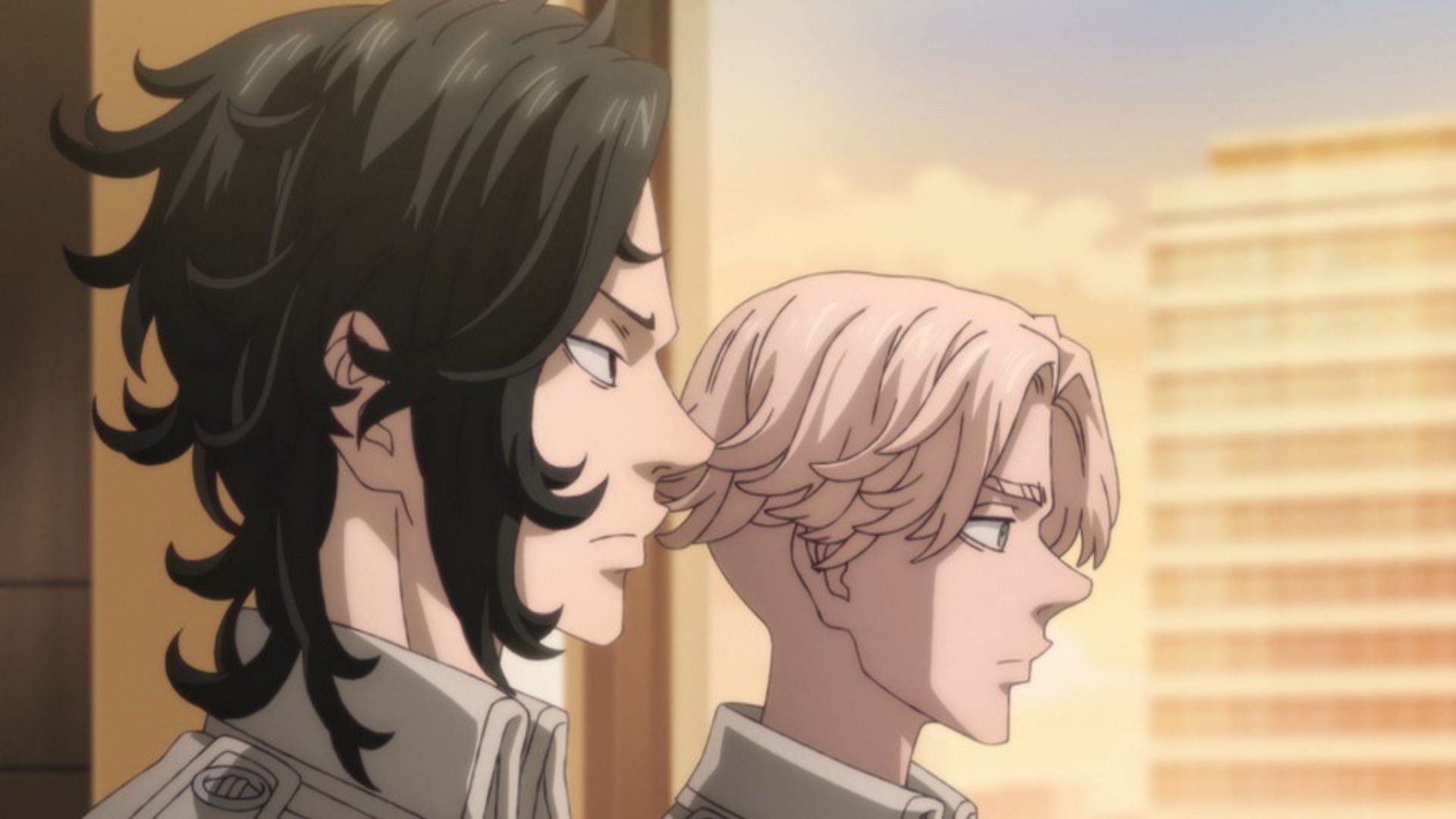 Fans may even see the backstory of how Mitsuya happened to meet Hakkai when he was a child and how he influenced his life. If that happens in the upcoming episode, there is a huge possibility of fans getting to see younger versions of Taiju, Hakkai, Yuzuha, and Mitsuya.